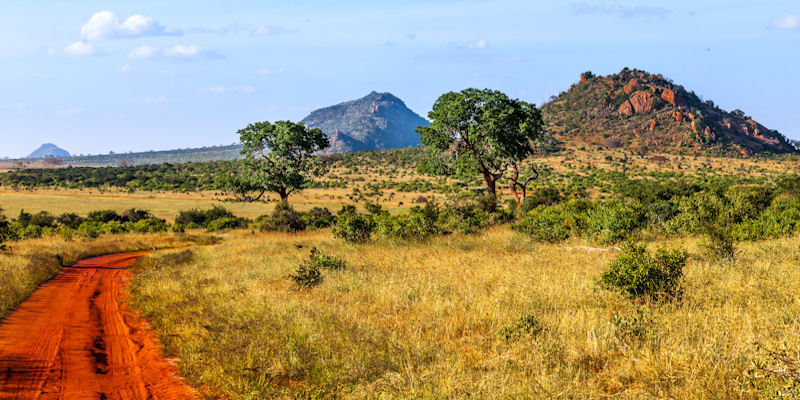 Date: Wednesday 5 February 2020, 12:00 – 13:00
Location: Clothworkers Central Building Speakman LT (G.89)
Type: Seminars, Earth and Environment
Cost: Free
SRI seminar - Frances Cleaver (University of Sheffield)
"An emerging 'green squeeze': Evolving resource governance in the green economy, Tanzania"
Abstract
In this seminar I present insights from the 'Greenmentality' research project which investigates political ecologies of green economies in the global south. Focussing on work undertaken in the southern agricultural growth corridor in Tanzania, I explore the interplay between between conservation and climate smart agriculture initiatives.
What happens when 'green economy' initiatives intersect or compete in the same geographical area? How are relationships around land and water reconfigured in the resulting 'green squeeze' and what are the implications for sustainable livelihoods? How do emergent institutions shape engagement with these initiatives and who wins and loses in the process?
Biography
Professor Frances Cleaver is a Professor in Human Geography at the University of Sheffield.
Her research connects three themes:
Institutions: developing a social science theoretical approach to understanding how institutions (particularly for natural resource management) work.
Water governance: scrutinising the nature of policies, how they travel and their impacts for distribution and access to water.
Livelihoods: understanding the gendered everyday politics of livelihoods, access to services and resources, the dynamics of inclusion and exclusion.
Working from an inter-disciplinary base in international development studies she is interested in how improved understandings of these issues can inform interventions for progressive social change.