The Trans Mountain Expansion Pipeline (TMEP) Project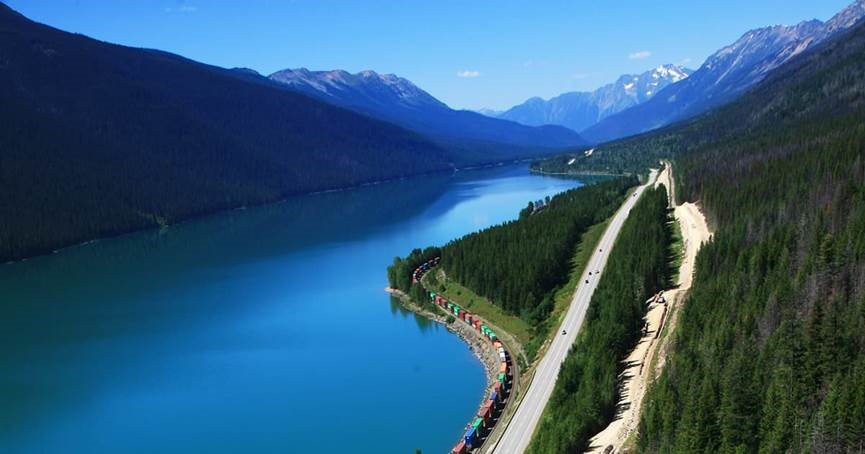 Date: Friday 15 November 2019, 11:00 – 12:00
Location: SEE Seminar Rooms, 8.119
Type: Seminars, Earth and Environment, Institute of Applied Geoscience
Cost: Free
Dr Alex Baumgard will give a geoscience seminar on "The Trans Mountain Expansion Pipeline (TMEP) Project "
The Trans Mountain Expansion Pipeline (TMEP) Project – This project involves the design and upcoming construction of an 1100 km pipeline across 2 mountain ranges and through seismically active terrain. The project will be the first risk-based major pipeline design constructed in the world. BGC has been working continuously on the project since 2012 and involved in several aspects including routing the line around geohazards and designing mitigations when having to cross through them, designing river crossings, evaluating for seismic issues including faults and liquefaction/lateral spreading under Magnitude 9 conditions. We walk through the various aspects of the project and how each of the different earth science / geotechnical engineering topics all coalesce to inform the hazard-side of the risk assessment framework.
Dr. Alex Baumgard, P.Eng., P.Geo, is the lead geotechnical engineer on the project, and the Project Director for BGC.
(Image courtesy of Trans Mountain Corporation Inc.).