Maximizing the value of analogues across the exploration-production cycle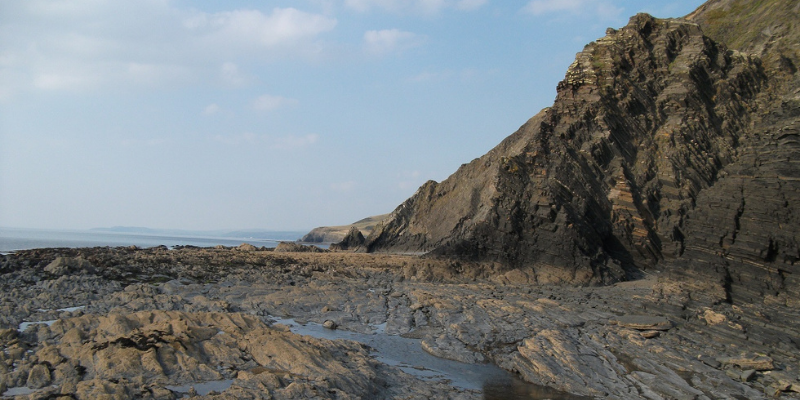 Date: Thursday 23 January 2020, 12:00 – 13:00
Location: SEE Seminar Rooms, 8.119
Type: Seminars, Earth and Environment, Institute of Applied Geoscience
Cost: £0.00
Geoscience seminar, "Maximizing the value of analogues across the exploration-production cycle", given by Mike Mayall, Imperial College
Geoscience seminar, "Maximizing the value of analogues across the exploration-production cycle", given by Mike Mayall, Visiting Professor, Imperial College London.
Abstract: We recently developed a short course for industry on 'maximising the value of analogues across the E&P cycle'. In the course we recognise and discuss at least twelve different ways in which the concept of 'analogues' is used in the industry. The course has been given a few times and was well received
As part of this we developed some tools so that companies could i) have a check list of how the analogue concept can be used ii) provide clarity on how the concept is being applied iii) track how they use analogues and their impact on business and iv) demonstrate the clear source of the analogue data i.e. including consortia data.
We think the 'tools' could be reformatted slightly to be actually used by consortia to show the full range of how the data and ideas generated can be used by companies.