GCRF African SWIFT Website Launch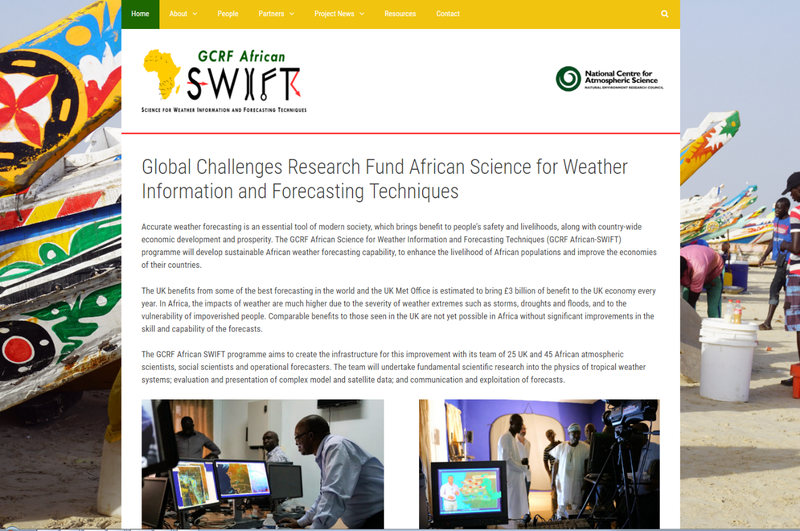 The GCRF African Science for Weather Information and Forecasting (SWIFT) project launched their project website on Monday, 5th February, 2018.
The four-year NCAS-led project is partnered with institutions based in four African countries (Senegal, Ghana, Nigeria, and Kenya) with the aim to improve capability and skill of forecasting in order to mitigate the impact of severe weather events.
The African-SWIFT website highlights the project aims and structure, partners involved in the project and project photos. The website will also feature updates on publications, fieldwork, and additional resources as the project progresses. The launch of the website is celebrated with a Call for Applications for SWIFT fellowship opportunities for African Early Career Researchers.