Link to Leeds: Speak to current students about life in Leeds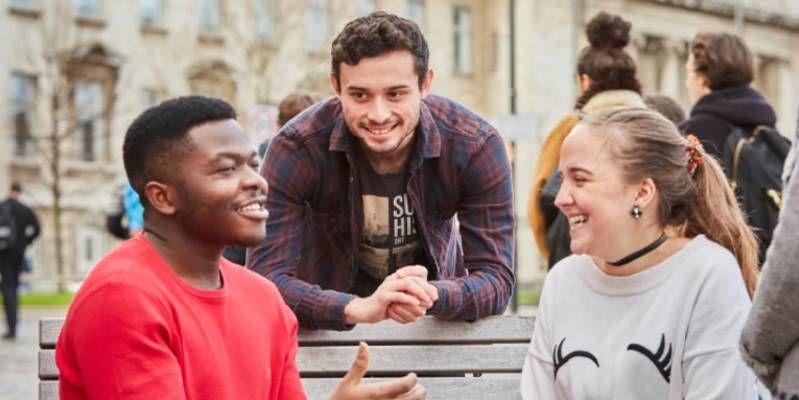 Link to Leeds is a fantastic opportunity to talk to students about life in Leeds by taking part in our live chat series and other online events.
The scheme is open to anyone who is thinking about applying to Leeds, as well as students who have been given an offer. It is a brilliant chance to learn about the lives of current Leeds students directly, including students studying within the Faculty of Environment.
Whether it's to answer questions about a course, the campus, making friends, or activities to do in the city, our ambassadors are here to answer any questions.
The students are available to speak to via email or instant message, or as part of one of our live chat events. The main events in the Link to Leeds series includes:
14 February: Meet our ambassadors
28 February: Studying at Leeds
14 March: Campus and city
28 March: Student support
11 April: Student opportunities
25 April: Accommodation
9 May: Student life at Leeds

Further information
Find out more about the Link to Leeds ambassador scheme, view the Link to Leeds website.
To take part in Link to Leeds, view the live events that will be taking place.
Please note that Link to Leeds ambassadors are not able to answer questions about your offer or visa requirements. For questions about your offer please refer to the contact details given on your offer letter. For questions about visa requirements please contact our immigration advisers.