Professor Dominick Spracklen awarded a prestigious ERC Consolidator grant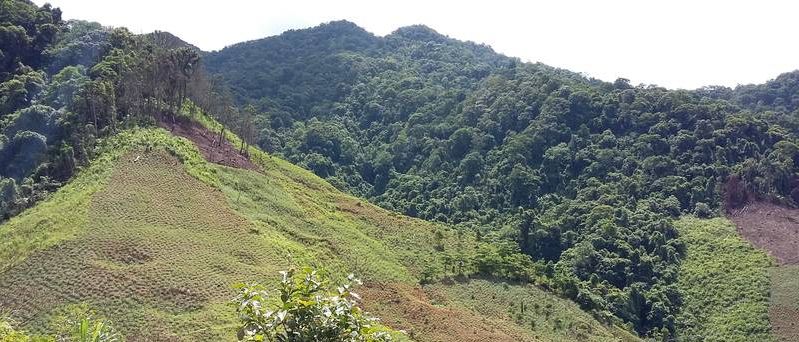 Professor Dominick Spracklen has secured highly prestigious European Research Council funding worth £2 million euros over the next five years.
European Research Council Consolidator grants are awarded to outstanding researchers, with a strong scientific track record. The grants support innovative and high-impact research.
Professor Spracklen's research team will explore the climate and air quality impacts of tropical deforestation.
Professor Spracklen said: "We all know that deforestation is contributing to climate change through emissions of carbon dioxide to the atmosphere. But deforestation has lots of other complex impacts on our climate that are less well understood. Deforestation changes the transfer of water and energy between the land and atmosphere and this impacts local and regional climate. In the tropics, most deforestation is caused by people intentionally setting fire to the forest. Smoke from these fires scatters and absorbs the sun's radiation and further changes the climate. Together these impacts can cause local changes in climate that are even larger than the effects due to carbon dioxide. This project will, for the first time, explore all these different mechanisms together. This will give us a much better understanding of how deforestation is impacting our climate, providing the evidence needed to protect the world's forests."