AGU Honour for excellent geodynamics research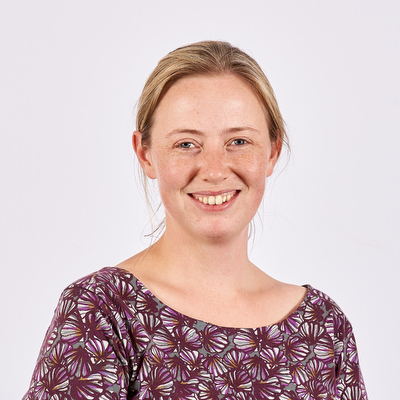 Dr Susanna Ebmeier awarded 2022 AGU John Wahr Early Career Award
The American Geophysical Union (AGU) has recently announced its 2022 section award winners and named lecturers.
We are delighted to announce that IGT and COMET scientist Dr Susanna Ebmeier has been named as the recipient of the 2022 John Wahr Early Career Award in the Geodesy section.
The John Wahr Early Career Award is presented annually and recognizes significant advances in geodetic science, technology, applications, observations, or theory.
The winners will be celebrated at the AGU Annual Meeting taking place 12 – 16 December 2022 in Chicago.
Huge congratulations to Susi from all colleagues within the School of Earth & Environment and COMET.