We cannot address global water challenges without social sciences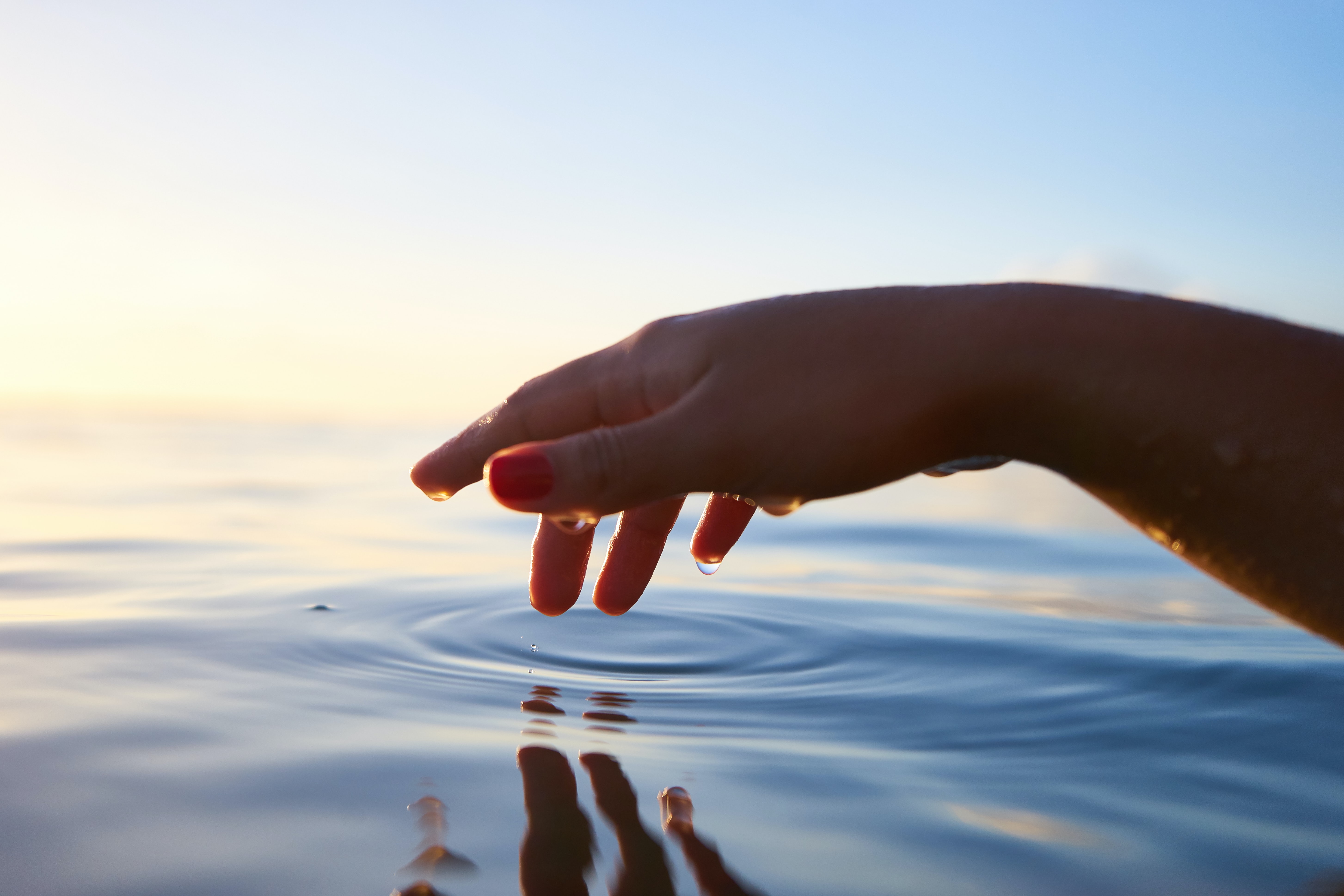 Professor Martin-Ortega's paper sets social sciences and interdisciplinarity agenda for new journal, Nature Water.
The journal Nature has just launched a new journal, Nature Water and asked Julia Martin-Ortega, Professor of Ecological Economics at the Sustainability Research Institute and Associate Director of water@leeds at the University of Leeds, to produce an opinion piece (world view) to help set the journal's agenda in terms of social sciences and interdisciplinarity.
Her paper, 'We cannot address global water challenges without social sciences,' is a reflection on her own journey as an interdisciplinary academic of nearly 20 years standing.
Professor Martin-Ortega said, "I was delighted to receive the invitation to write an opinion piece for the launching of such prestigious journal."
Publishing each month, Nature Water covers all aspects of research that are connected to the evolving relationship between society and water resources.
I take it as a clear intention from the journal to make sure that social sciences are given the voice they deserve and ought to have, to lead the way in the addressing of water global challenges.
Prof Martin-Ortega's paper references the role social sciences have played in the development of breakthrough's such as the United Nations Conference on Sustainable Development in 1992, which endorsed the notion of Integrated Water Resources Management, and the EU Water Framework directive of 2000 and discusses the impact on her own academic career.
"I was asked to reflect, based on my own journey as an interdisciplinary academic, on the critical role that the social sciences have to play and how the academic community should acknowledge that role by putting social sciences in the same footing that the natural sciences," she explained.
"A journal with the reputational standing of Nature Water taking a clear position on this and leading the way represents a fantastic opportunity, as well as a responsibility and I am honoured to contribute through this piece."

Further information
Visit https://water.leeds.ac.uk/ to see more research from one of the largest interdisciplinary centres for water research in any university in the worl

d.