Geophysics student wins prestigious Beaumont Award
Isabelle Wicks, a final year Geophysics student, has won a University of Leeds Beaumont Award for her research into proglacial lake thermal regimes.
​Isabelle won the award for her research project: Using Remote Sensing to Analyse High Mountain Asia Proglacial Lake Thermal Regimes.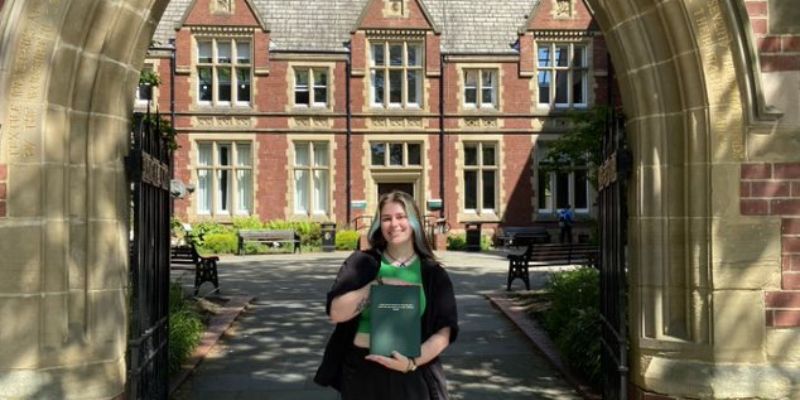 The research used remote thermal satellite imagery to study proglacial lakes in High Mountain Asia. These lakes are a recent phenomenon, formed due to the melt and retreat of mountain glaciers.
Isabelle took 20 years of satellite data and analysed how the surface temperatures of these lakes evolved over time, and how this influenced, and was influenced by, their host glaciers and local climate.
This year, 10 students from the University of Leeds have been awarded a coveted Beaumont Award to acknowledge their outstanding research projects that have the potential to impact society and solve real-world problems by utilising new technology and methods.
Sponsored by innovator and technologist, Professor Adam Beaumont, the award scheme enables each winning student to take advantage of personal introductions to relevant contacts within industry and opportunities to work with world-class organisations to further progress their research.
Reflecting on her achievement, Isabelle said: "Winning this award is very meaningful to me, as not only has my research and hard work been recognised, but there is continued interest in climate change and glaciology, especially for glacierised regions that are largely populated by indigenous communities, who often seem ignored on the larger global stage."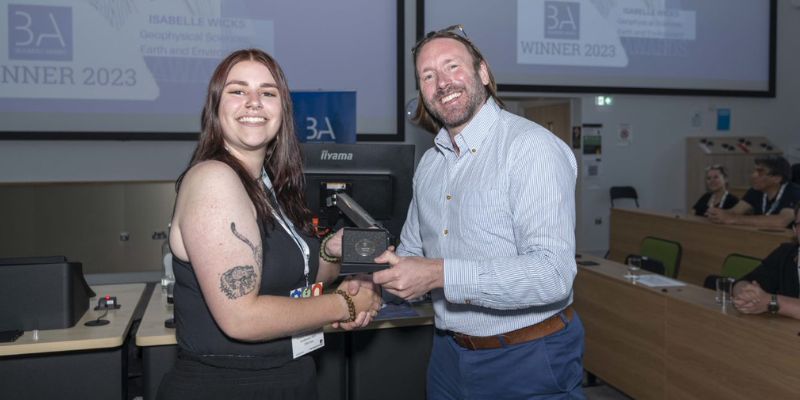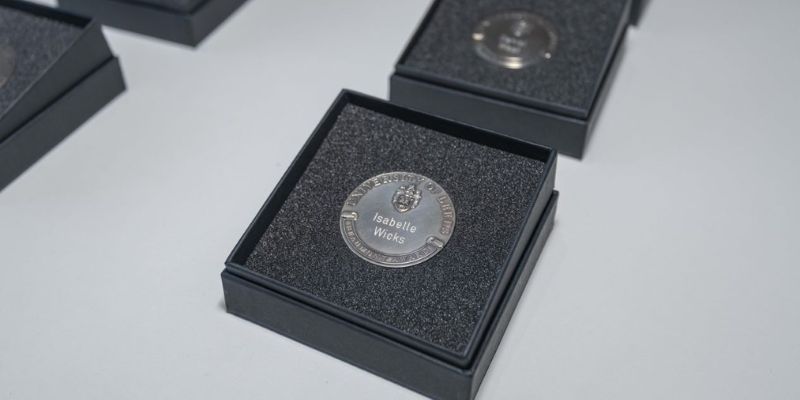 This research revealed novel findings about lake surface temperature dynamics, and has given us new insights into proglacial lake-glacier interactions, which is especially relevant in a warming world.
<iframe width="560" height="315" src="https://www.youtube.com/embed/m8nnOzvZjNw" title="YouTube video player" frameborder="0" allow="accelerometer; autoplay; clipboard-write; encrypted-media; gyroscope; picture-in-picture; web-share" allowfullscreen></iframe>