Excellent student satisfaction results for the Faculty of Environment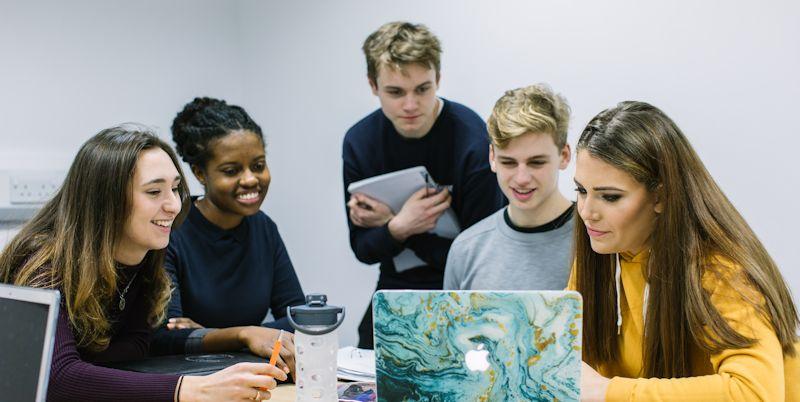 The Faculty of Environment has achieved excellent student satisfaction results in the 2017 National Student Survey (NSS). The School of Earth and Environment achieved an impressive 98%.
Geology achieved 98% overall student satisfaction and Physical Geography and Environmental Science achieved 97%, with both areas ranked 1st out of all Russell Group universities.
There were other strong scores in the rest of the Faculty. Human and Social Geography achieved 92% overall student satisfaction.
The University of Leeds also performed well, scoring 89% for overall satisfaction. This is the highest score among the Russell Group institutions for which data is available. Three other universities in the group had the same score.
Leeds scored highly in the learning resources category, coming top in the Russell Group with a score of 91% across the category relating to library and IT resources.
In instances where universities did not return institution-level results this is likely to be because a 50% response rate was needed for publication.
Some institutions will not have met this threshold due to their student unions taking part in a boycott of the survey. In addition there have been extensive changes made to they survey which may affect comparisons with previous years.
The 13th National Student Survey ran from January to April 2017, and is sponsored by the HEFCE. Final year students were asked to indicate their level of agreement with 27 statements regarding their experience of their course.