Top 10 world rankings for Earth and Environment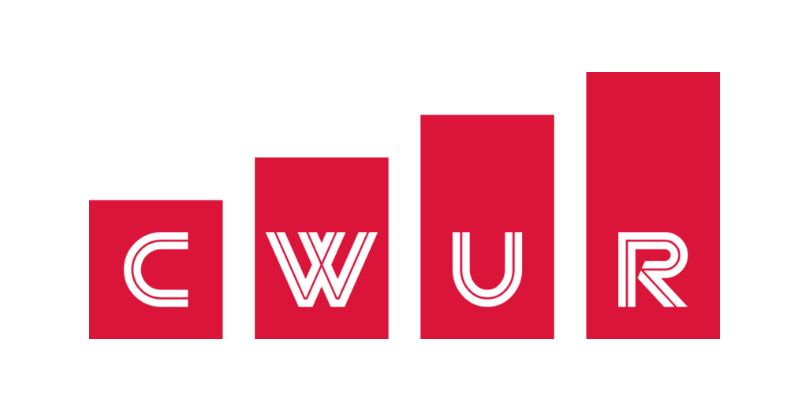 The University of Leeds has been ranked in the world's top 10 across several School of Earth and Environment research areas, according to the CWUR World University Rankings 2017.
Achieving global top 10 positions in Environmental Studies, Geology and Meteorology and Atmospheric Sciences, the School of Earth and Environment has had success across all research institutions.
The Center for World University Rankings (CWUR) publishes the only global university ranking that measures the quality of education and training of students – as well as the prestige of the faculty members and the quality of their research – without relying on surveys and university data submissions.
CWUR currently lists the top 1,000 of over 26,000 degree-granting institutions of higher education worldwide. This makes it the largest academic ranking of global universities.
The subject rankings for the University of Leeds are as follows:
Environmental Studies 5th
Geology 6th
Meteorology and Atmospheric Sciences 9th
For more information on CWUR and to see the rankings in full, please visit the CWUR website.