ASDA customers save money by reducing food waste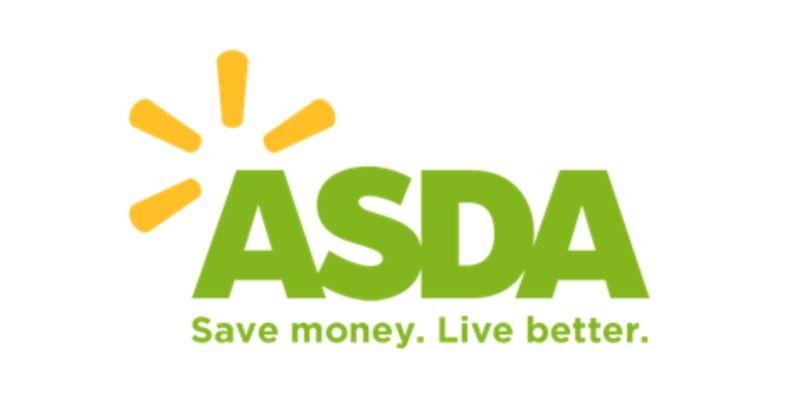 Asda is the first UK supermarket to prove savings for customers, as two million reduce food waste at home following a campaign with the University of Leeds.
Asda has become the first UK supermarket chain to confirm how much customers have saved after launching a campaign to tackle food waste.
Working in partnership with the University of Leeds and researchers within the School of Earth and Environment, the business has revealed that customer bank balances were, on average, £57 better off a year as they committed to cutting food waste in their own homes.
Announced at a parliamentary reception, hosted by MP Hilary Benn, Asda explained that the positive customer behaviour change was driven by a series of actions developed in-line with its customer insight, combined with research conducted by the University of Leeds.
The multi-channel campaign focused on providing customers with advice on everything from food storage and labelling, to creative recipe inspiration for leftovers. Meanwhile, in-store events encouraged customers to pledge to make changes in their own homes.
Since the launch:
81% of customers said they planned to follow the advice provided
Two million customers are making changes in their homes as a result of the campaign
Customers have saved £57 by keeping these changes in their home
Asda's Chief Customer Officer, Andy Murray, said: "As a major food retailer, we have a responsibility and the ability to bring about large scale change when it comes to tackling food waste. By partnering with the University of Leeds, the team has been able to take our insight and really explore this area, meaning that we now have a greater understanding of customer attitude and behaviour, helping shape the way we communicate with our customers and ultimately the way we do business.
"However, our commitment to food waste doesn't end here. While helping our customers live more sustainably is a step in the right direction, we understand the importance of addressing this issue throughout our entire supply chain. This is just one of many initiatives we are undertaking as we aim to tackle the issue in collaboration with everyone from our customers and suppliers, to our colleagues' in-store."
The findings were revealed in front of an audience of suppliers, food waste experts, and stakeholders, and featured guest speakers including Director of WRAP, Richard Swannell and University of Leeds Professor, William Young.
Dr Richard Swannell, Director, WRAP, said: "Food waste is one of the biggest challenges of our time, it's bad for the environment, economy and to society as a whole. WRAP has a track record of reducing waste and at the heart of this work is collective action, which is pivotal to this success.
"We therefore welcome Asda's work with the University of Leeds to help customers waste less and save money, and encourage more of this type of work to ensure food waste reduction continues."
University of Leeds Professor, William Young, said: "Working with a large scale retailer like Asda, and its millions of customers, has been an invaluable experience. Not only have we come away with real, measurable insight from shoppers but we've also seen the direct correlation between our recommended actions and tangible behavioural change. While our formal partnership is coming to a close, the legacy of this project will certainly live on in the benefits passed to customers and of course the environment."
The results of the partnership between Asda and the University of Leeds coincides with the publication of Asda's 2016 Green Britain Index – a study conducted by the supermarket to understand the views of 20,000 customers from its 'Everyday Experts' panel.
The research, which focused on the importance of matters surrounding food waste and sustainability, found that 93% of Asda customers care about 'being green'. Furthermore, 85% said they looked to retailers to help them reduce food waste at home, while 72% admitted they had stopped buying a product altogether because they found it would often go to waste.
A copy of the 2016 Green Britain Index can be found here: sustainability.asda.com

Media Contacts:
Anna-Louise Hoffmann: anna-louise.hoffmann(at)freuds.com
020 3003 6434
About Asda Stores Ltd.
Founded in the 1960s in Yorkshire, Asda is one of Britain's leading retailers. It has more than 172,000 dedicated Asda colleagues serving customers from 609 stores, including 32 Supercentres, 330 Superstores, 34 Asda Living stores, 197 Supermarkets, 26 depots and seven recycling centres across the UK. Its main office is in Leeds, Yorkshire and its George clothing division is in Lutterworth, Leicestershire. More than 18 million people shop at Asda stores every week and 98 per cent of UK homes are served by www.ASDA.com. Asda joined Walmart, the world's number one retailer, in 1999.