Congratulations to our winners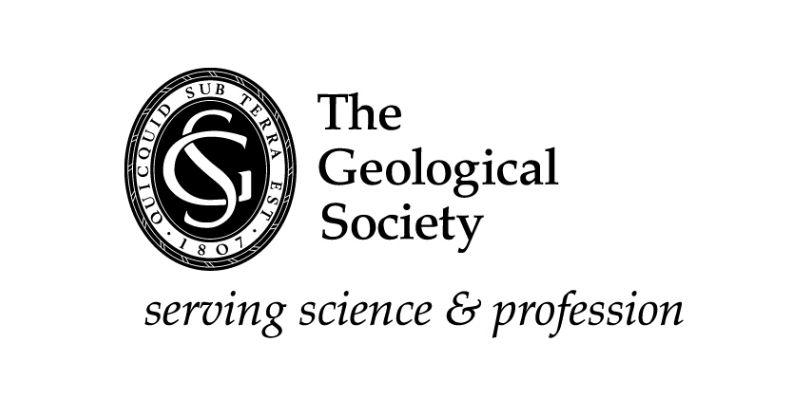 The Geological Society Awards 2016 enjoys three female winners from the School of Earth and Environment.
With great pleasure we wish to congratulate Dr Tracy Aze on winning the Lyell Fund Award, Dr Anja Schmidt on receiving the William Smith Fund and Professor Liane G Benning on her Bigsby Medal in the Geological Society Awards 2016.
Tracy is a Lecturer in Marine Micropaleontology in the Earth Surface Science Institute.
Her research is at the interface of palaeobiology and palaeoclimatology. Using the marine plankton fossil record she investigates evolutionary trends, the interactions between species and the response of organisms to environmental change. Her current research is focused upon determining the factors that influence extinction risk during the Cenozoic (65 million years to the present day) to determine whether there are species or ecosystems that are more vulnerable to extinction in the face of rapid environmental change.
Anja is an Academic Research Fellow in the Institute for Climate and Atmospheric Science since February 2013. She combines expertise in atmospheric science and volcanology to advance the current understanding of volcanic impacts and hazards. In particular, she investigates the impact of volcanism on atmospheric chemistry, climate, air quality, human health, ecosystems and aviation using a wide range of atmospheric models and volcanological datasets. She also applies atmospheric chemistry and aerosol modelling skills to non-volcanic topics in atmospheric and climate sciences.
Liane co-located at GFZ, German Research Centre for Geosciences, Potsdam, Germany and in the Earth Surface Science Institute, is a Professor of Experimental Biogeochemistry. Her research addresses geochemical reaction mechanisms at low to hydrothermal temperatures in inorganic and biologic systems. Her Research team are applying a variety of laboratory and some field approaches to study biogeochemical processes (e.g., nucleation, growth and crystallization kinetics of minerals, fungal weathering, biomineralization, life in extreme geothermal and cryogenic areas, etc).
The Geological Society 2016 Awards will be presented at President's Day 2016, to be held at Burlington House on 8 June.
The Geological Society of London, founded 1807, is a learned and professional body, of over 12,000 Earth scientists with a remit to investigate, interpret, discuss, inform and advise on the nature and processes of the Earth, their practical importance to humanity, and, in the interests of the public, to promote professional excellence. The Society offers advice to Parliament and Government, at individual and corporate levels. Registered Charity No. 210161.