PhD student championing the role of women in science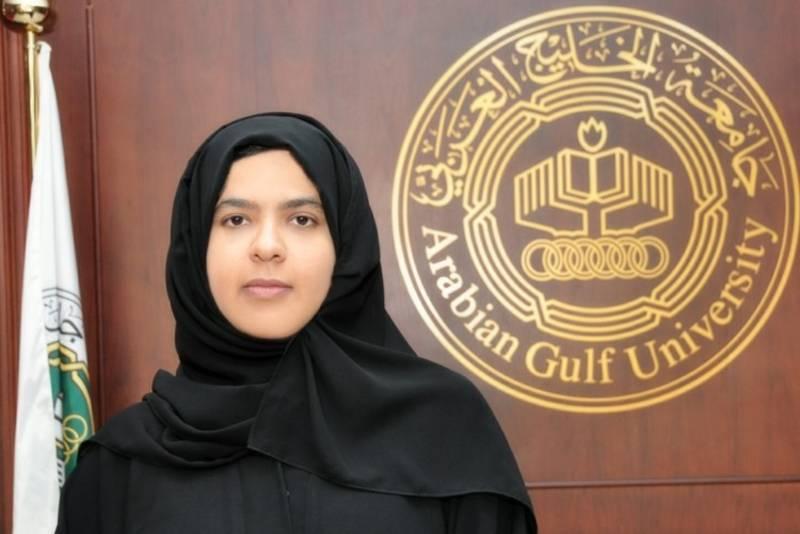 The programme aims to encourage women to participate in science in the Middle East. The grant is awarded annually to women working in science in recognition of their achievements in the field.
Maha Alsabbagh, a PhD student in the Sustainability Research Institute (Earth and Environment) at the University, also lectures in Environmental Management at Arabian Gulf University in Bahrain.
Her research investigates the feasibility of implementing Transport CO2 mitigation measures in Bahrain using technocratic and participatory methods.
Maha said: "I'm very delighted and extremely honoured to receive this prestigious award and would like to thank the Arabian Gulf University, the University of Leeds and my family for their constant support and love."