GCRF-AFRICAP Seminar - Researching climate-smart agriculture in Malawi, Tanzania and Zambia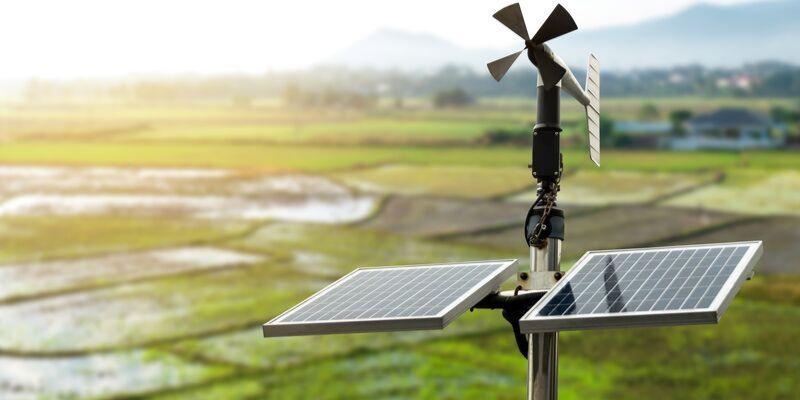 Date: Wednesday 25 September 2019, 13:00 –
Location: Worsley SR (9.53)
Type: Seminars, Geography
Cost: Free
All are welcome to the first GCRF-AFRICAP knowledge-sharing seminar of the new academic year, led by AFRICAP-aligned PhD researchers at the University of Leeds.
Chair: Dr Harriet Smith, Research Fellow in Climate Smart Agriculture, University of Leeds
Speakers:
Ndashe Kapulu (School of Food Science and Nutrition) on Emerging soybean markets in Zambia: What are the implications for rural households?
In the last decade, soybean production in Zambia has increased eight-thousand fold owing to increased demand from livestock and human food value chains, including improved government policy support and market expansions. In this presentation, Ndashe will share insights on implications such growth could have on rural households from his research under the GCRF-AFRICAP project, but will also draw from his previous experiences working among soybean farmers in Zambia.
Emmanuel Likoya (Sustainability Research Institute) on Drought processes in current and future climate and implications for irrigation and resilient food production systems in Malawi
This research looks at the future risk of drought and feasibility of irrigation-focused food production systems. This will follow a process-based evaluation of the risk of drought from meteorological, agricultural and hydrological perspectives and an evaluation of how improved understanding of how such processes could add value to the decision (policy) making in and around irrigation farming and food system resilience in the context of climate change.
Ruth Smith (Sustainability Research Institute) on Exploring Gendered Influences in the Adoption of 'Climate Smart Agriculture' Practices in Tanzania
Characterising gender within Tanzanian CSA policy and programming from national to the local level: perspectives, framings, and (in)action. This talk will present preliminary findings from a desk-based policy review of gendered narratives within Tanzania's agricultural and climate policies.
Open to all. For further information, contact h.coskeran@leeds.ac.uk. This event is available as a webinar. Register for the webinar at bit.ly/AFRICAPwebinar
GCRF-AFRICAP is a major programme to make agriculture and food production in sub-Saharan Africa more productive, sustainable and resilient to climate change.