Working in partnership
Working in partnership
We have strong collaborative links with industry, and work with organisations of all sizes, around the world. Our research is underpinned by extensive industrial collaborations and excellent facilities.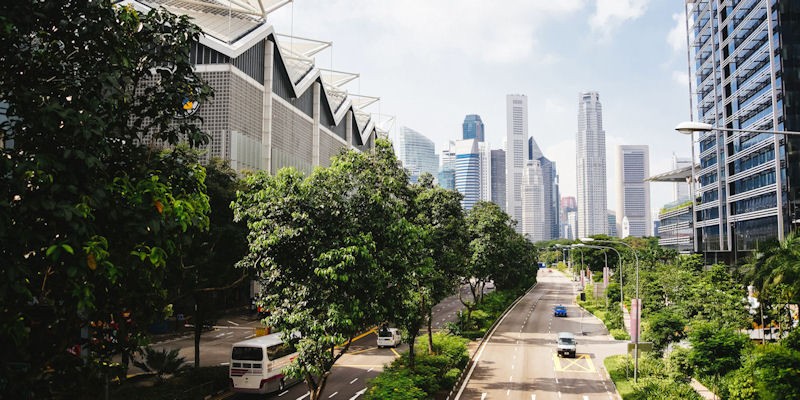 Research and innovation
We work at the forefront of global research agendas, leading the way in finding solutions to major social, political and environmental challenges. This exciting and impactful research takes us to some of the remotest places on Earth, including the high mountains, both poles and the depths of the tropical rainforests, as well as to the world's major urban conurbations in both developed and developing nations.
More
Access our facilities
We are committed to sharing our facilities and associated expertise with external academic and industrial collaborators. We have a team of dedicated professionals who provide a high quality, friendly and comprehensive service.
"Congratulations to all our new students in the School of Geography. Welcome to Leeds! 🎉 #helloleeds… t.co/M87a7od1pO" -
3 days ago
"Coverage of work by Dr Steve Carver (@landethics) to assess and map Icelandic wilderness areas potentially affected… t.co/zM5HxAVSYm" -
1 week ago