Research and innovation
Sainsbury's partnership
Leeds Institute for Data Analytics will deliver data-intensive research projects through a new partnership aligned with Sainsbury's Net Zero strategy
Find out more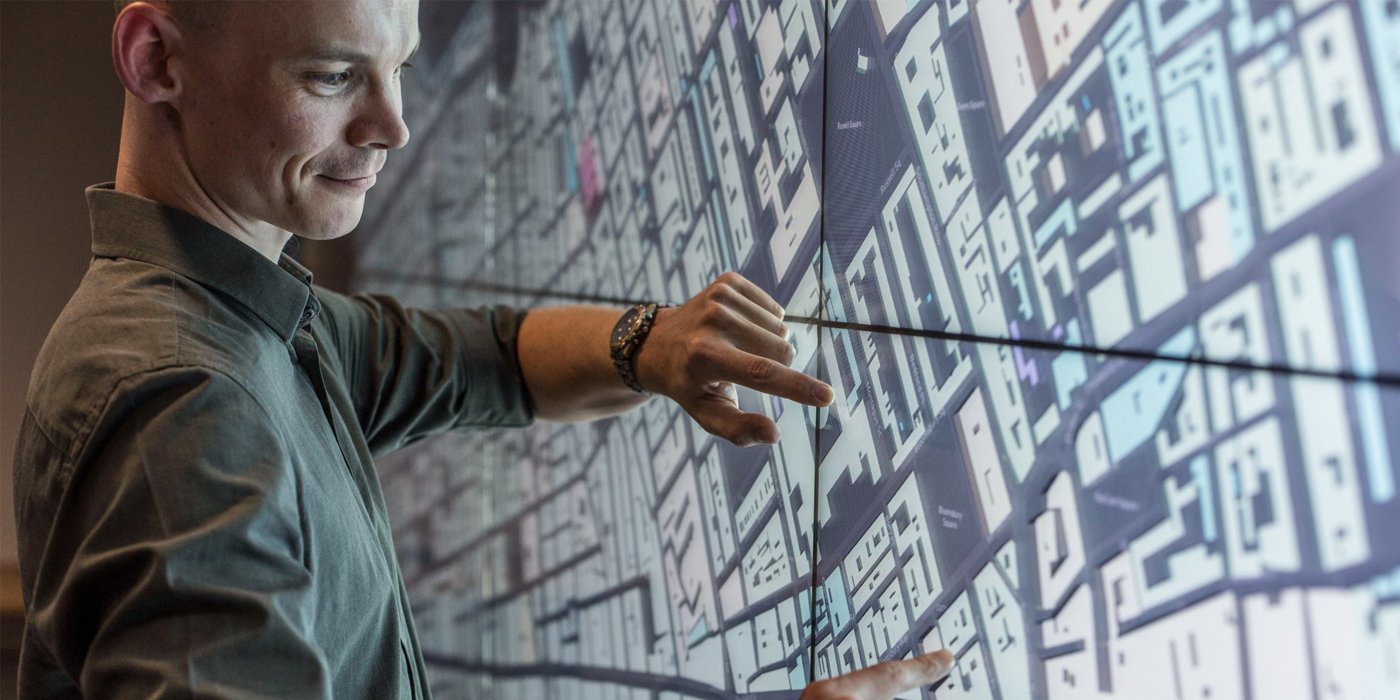 Find out more
Antimicrobial pollution
Dr Laura Carter, who investigates environmental antimicrobial pollution, is among our researchers tackling the growing global crisis of resistance to antibiotics and other drugs
Find out more
Find out more
Scroll down
Research and innovation
We work at the forefront of global research agendas, leading the way in finding solutions to major social, political and environmental challenges. This exciting and impactful research takes us to some of the remotest places on Earth, including the high mountains, both poles and the depths of the tropical rainforests, as well as to the world's major urban conurbations in the global north and south.
We have a strong track-record of collaborations with academic institutions, businesses, NGOs and governmental bodies around the world. We also work extensively with other schools and centres across the University of Leeds, with leadership roles in cross-faculty initiatives such as the Priestley International Centre for Climate, Leeds Institute for Data Analytics, water@leeds, Cultural Institute and strong links with the Leeds Social Sciences Institute and Leeds Migration Research network.
Over
75

%

of our research is

'world-leading' or 'internationally excellent' REF 2014
16

th

in the world for Geography

ShanghaiRanking's Global Ranking of Academic Subjects 2020
Over
80
academic and research staff
working with over 60 PhD researchers to deliver high-impact research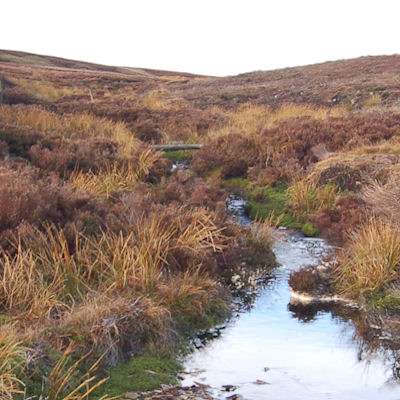 Access our facilities
We are committed to sharing our facilities and associated expertise with external academic and industrial collaborators. We have a team of dedicated professionals who provide a high quality, friendly and comprehensive service.
More

on Access our facilities
"There's still time to book your place at our Postgraduate Virtual Open Days live event today! 🎓Geographical Scienc… t.co/PXOSjHwkUo" -
3 days ago
"Professor Jon Lovett provides a quote in @guardianeco article about new research from an international team that hi… t.co/NqAKQIQpqv" -
1 week ago
"Join us next week for our Postgraduate Virtual Open Days Geography live event. Hear from our Academics and student… t.co/0crJvLXg5I" -
1 week ago