Malawi's Climate & Hydrological Futures: How can we improve the use of information for a climate-resilient Malawi?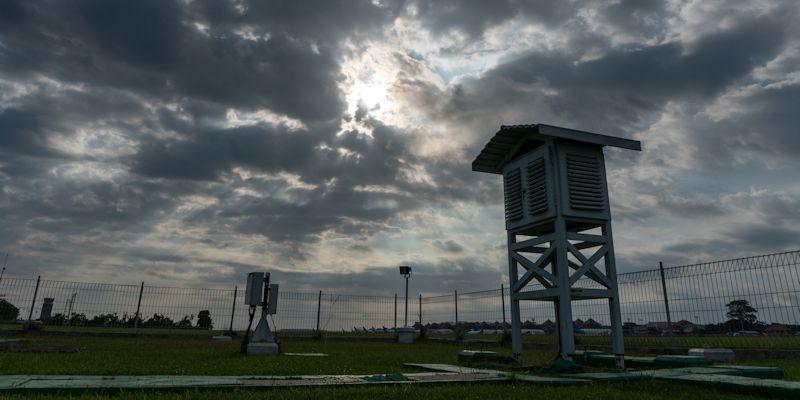 Date: Tuesday 7 July 2020, 12:00 – 13:15
Location: Online
Type: Seminars, Earth and Environment
Cost: Free
Join us to hear key Malawi-specific findings from the Future Climate for Africa UMFULA project.
Chaired by Professor Andy Dougill, presenters will outline understanding of the climate risks and the effectiveness of risk management options important for developing resilience and sustaining the water-energy-food sectors.
Presenters will discuss results emerging from decision making under uncertainty approaches that combine stakeholder engagement with water resources modelling to explore future risks and the ability of risk management options to support resilient decision making in Malawi. Speakers will also share insights from engagement with stakeholders across the tea sector in Malawi on generation of site-specific future climate information that could help in selecting appropriate adaptation strategies.