Environmental Studies Academy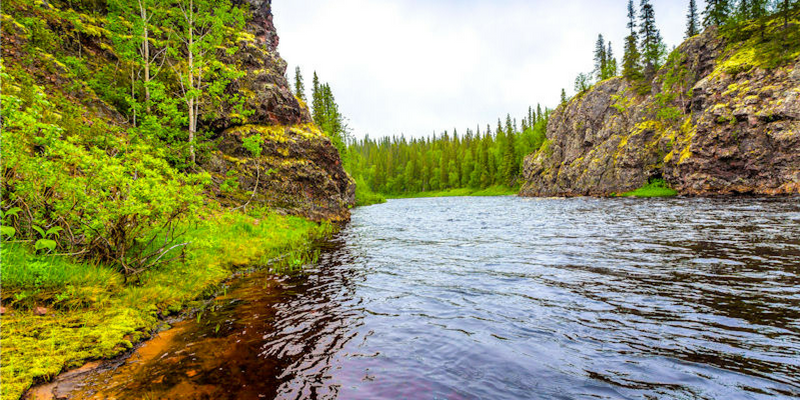 Date: Thursday 5 July 2018, 09:30 – 15:30
Location: Earth and Environment
Type: Open days
Cost: Free
Be inspired by our free Environmental Science Taster Day!
Are you interested in the environment, and the challenges of global issues like climate change? If so, a degree in Environmental Science may be just what you're looking for! Why not come for a taster day at the University of Leeds, and find out more about this fascinating and rewarding subject? You can sign up now for our one day event which is on Thursday 5th July.
This event is suitable for Year 12 students, who are studying at least one science subject. Students can attend alone, or as part of a school group.
Spend a day on campus, learning about Environmental Science and life as a student
Take part in hands-on workshops using our excellent computing and laboratory facilities
Attend a lecture by a world-leading scientist covering their ground-breaking research
Enjoy lunch with current students and lecturers
Receive an official 'Certificate of Achievement' on completion
How to book
School parties are restricted to a maximum of six students, and teachers should register their interest at their earliest convenience to avoid disappointment.
Individual Year 12 students can attend independently, if they provide an emergency contact.
The day is completely free of charge and lunch and refreshments will be provided. The appropriate Health and Safety procedures will be completed ensuring the safety of all participants. All equipment and lab garments will be provided.
To request a booking form, or for more information, email envstudiesacademy@leeds.ac.uk