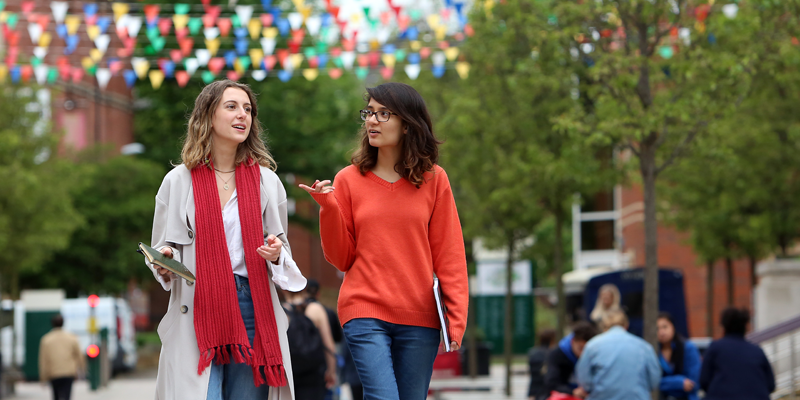 Date: Monday 29 June 2020
Location: Online
Interval: Every day
Until: Friday 10 July 2020
Cost: Free
We're excited to welcome you to our first virtual open day, where you can find out about your subject, and all the great things the University of Leeds has to offer.
We'll be running a series of live talks where you can ask questions to our academic staff, admissions team and current students. You can tailor your experience based on the subjects and activities you're interested in, find out more about student life and explore our campus.
<iframe width="560" height="315" src="https://www.youtube.com/embed/aEHTjZU3aoY" frameborder="0" allow="accelerometer; autoplay; encrypted-media; gyroscope; picture-in-picture" allowfullscreen></iframe>