High fossil fuel prices mean UK cannot delay transition to low emissions steel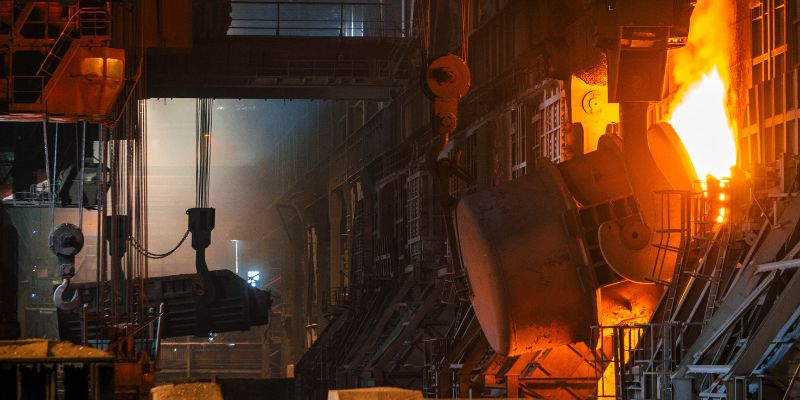 Steel is essential for making many of the technologies that will end fossil fuel combustion. Unfortunately, to produce a lot of steel, manufacturers need to burn a lot of fossil fuel.
Research Fellows from the University, Dr Pepa Ambrosio-Albala, Dr Clare Richardson-Barlow and Dr Andrew Pimm, write in The Conversation on how the UK cannot afford to keep coal-based steelmaking in its decarbonisation strategy and must ensure the steel industry is ready to transition to using green hydrogen fuel instead.
Read the full article in The Conversation.
Photo by Ant Rozetsky on Unsplash