Congo peatlands could release billions of tonnes of carbon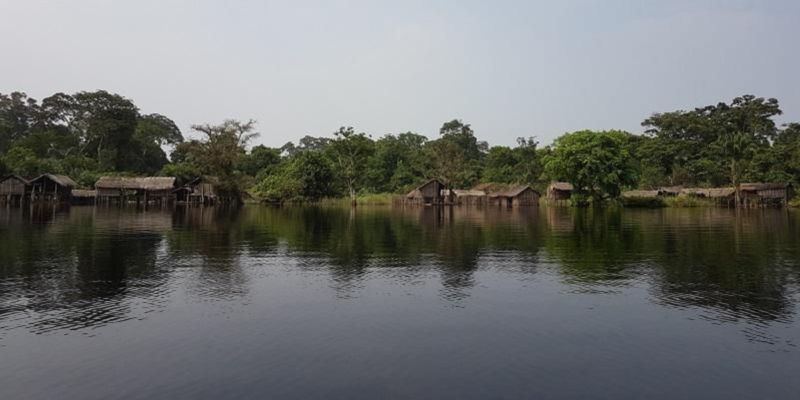 The world's largest tropical peatland turned from being a major store of carbon to a source of carbon dioxide emissions as a result of climate change thousands of years ago, new research has revealed.
Professor Simon Lewis (School of Geography) and colleagues found that the peatland became a major source of emissions thousands of years ago.
Read more on the Priestly Centre website.
Image: courtesy of Bart Crezee, University of Leeds