Rethink rail investment to slash transport emissions, thinktank urges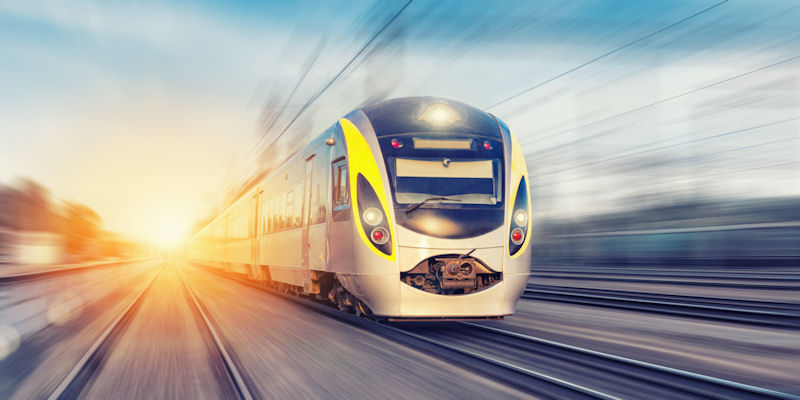 Professor Greg Marsden is referenced in this New Civil Engineer article.
The UK needs a fundamental shift in its rail investment priorities to help slash carbon emissions in the transport sector, a new report has argued, by encouraging people onto the rail network and by modernising the network itself.
In the report, Professor Greg Marsden states that road traffic volume needs to be reduced by at least 30% by 2035 to get onto the trajectory to net zero.
Read the full article on the New Civil Engineer website.