Teng U
Course: Nutrition BSc
Nationality: Portuguese
Teng is a third year undergraduate student at the School of Food Science and Nutrition, studying the Nutrition BSc.
Teng chose the University of Leeds because of its ranking for Nutrition. Teng felt that Leeds had a good balance of business and social life, and that its location made it easy to visit other cities.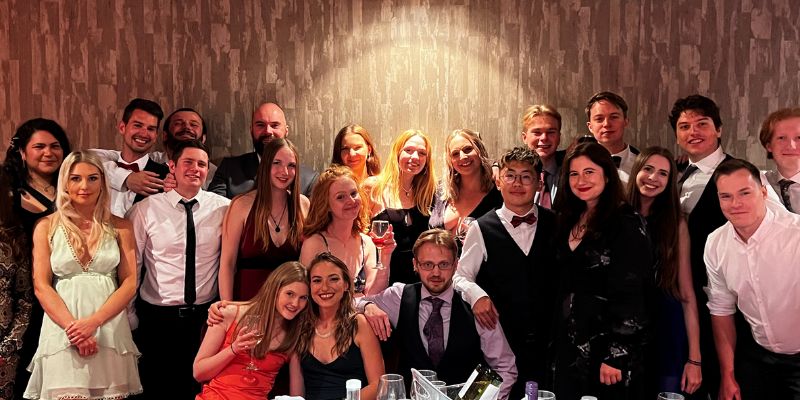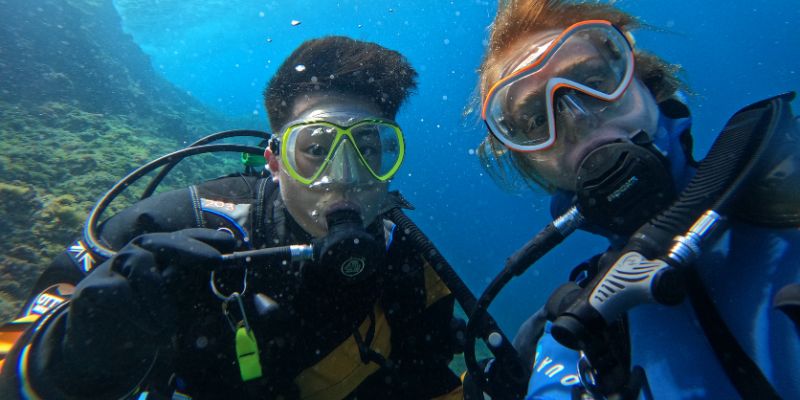 Choosing Nutrition
Teng first moved to the UK when he was fourteen, to attend a boarding school in Wales. He found that a diet in the UK consists of a lot of meat and dairy, whereas at home in Macao-China, Teng's diet was plant-based.
"Therefore, I did not really eat much during breakfast, lunch and dinner and this was noticed by the school nurse. They concluded that I may have anorexia and started teaching me about how food and nutrients are important, especially because I am at the age of puberty."
"I used to get lectures from the school nurse every week on nutrition and that sparked my interest in Nutrition."
"When I was studying biology at GCSE and A-level, the physiological aspect always fascinated me and that is why I decided to switch to Nutrition BSc after doing 1 year of Food Science and Nutrition BSc."

Inspiring aspects of the course
In first-year, Teng had the opportunity learn about the history of food and how it is imported to the UK. This involved studying the history of China (Tea), India (sugar and tea) and ancient Europe.
"This has broadened my view of Food, as it is not just a product that exists in supermarkets."
"In second year, the experience in food analytical lab was so fun, you get to analyse the actual composition of that food product and also measure body composition."
These experience makes me feel like I am getting closer and closer to becoming a nutritionist that helps people obtain their desired body weight.
"In third year, we learnt about food policy making and the politics behind it. There is actually so much behind it, whether the stakeholders support the policy or not, the financial funding and how to make it cost effective with the limited budget, while successfully delivering the information aim to the targeted population."
"Food Product Development is a really good module, it allows you to use all the knowledge you have learnt through the years and interact with people who have different knowledge (for example, food science students)."
"Being able to produce a decent product that tastes good is so rewarding."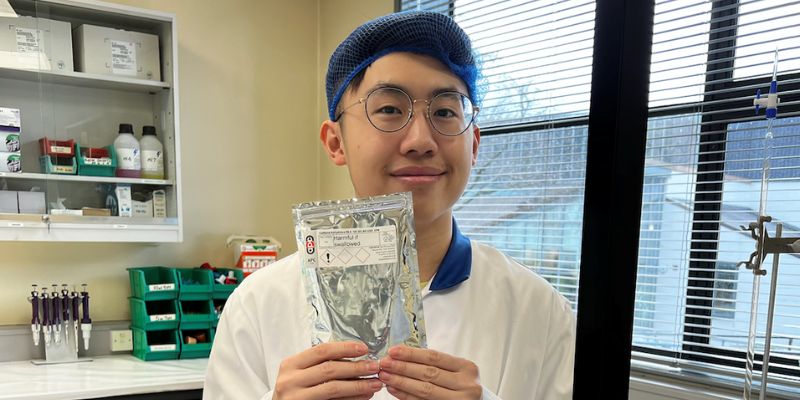 Exciting projects
The most exciting project Teng has participated in is his ongoing dissertation project.
"My research is about 'How dietary macronutrients affect the age at menarche in pubescent girls'."
Reading research papers and learning new things was most interesting to Teng.
"The most exciting part of this project is that it is a completely new field to me."
Teng also participated in developing healthy eating recipe resources for African Caribbean multicultural communities in Leeds, alongside Dr Sally More and Dr Tanefa Apeke.
"This project is about modifying African Caribbean recipes into a healthier version by replacing some ingredients and/or losing some ingredients."
"Then, we analysed the recipe with WinDent/ Nutritics to generate in-depth nutrition compositions of that recipe."
"We cooked that recipe at Feel Good Factor and served it to the African Caribbean community to get some feedback."
"The best thing I got from this experience is the analysing part and being able to talk to real people with different ethnic backgrounds, which really did broaden my perception."
Contributing to our daily lives
"Nutritionists contribute to more things than people know sometimes. Every branded food product you see on shelves has been examined by a team of nutritionists and dietitians."
"Nutritionists also contribute to policymaking, such as the kcal information you see on the menu."
"When it comes to food, nutritionists have been behind it at some point."
Living in Leeds
"Leeds is a very diverse city and it has basically everything you need next to you.
"Harewood house is one of the very few historical buildings that I feel presents you its true history. It has a very big garden and a semi-zoo with penguins next to its café, I really recommend people to go."
"Roundhay Park, Golden Acre Park and Bramley Fall Park are very good choices if you feel like going into the wood, connecting with nature and having a little adventure and they are all within 30 minutes bus ride from Headingley or from Leeds city centre."
"Woodhouse moor, aka hyde park, is also a very good choice to picnic with friends and family. It is also a good place for outdoor sports. Leeds is modern but it also has greenery to offer."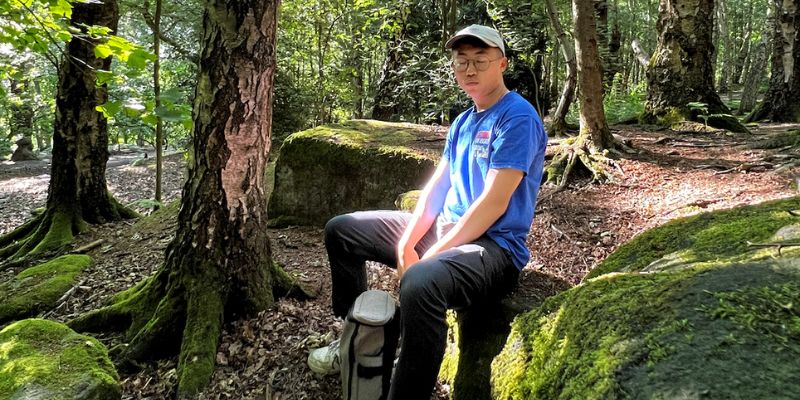 Teng at Golden Acre Park
Future ambitions
"I really want to participate in food security and sustainability. What would be the best diet pattern to provide all the nutrients required while lowering the carbon footprint and being able to feed everyone?"
Join us
Want to know more about student life at Leeds? Chat to one of our current students to find out what it's like to be part of our welcoming community.