Dr Ho honoured by ISEKI-Food Academy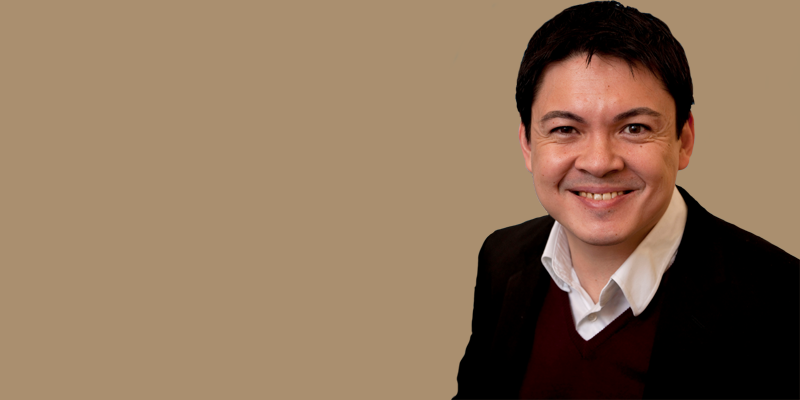 Dr Peter Ho was nominated as a fellow of the ISEKI-Food Academy (IA) during the 2016 ISEKI_FOOD conference in Vienna.
The nomination recognises Dr Ho's professional reputation, international work in the food industry and his contribution to the food science profession.
The IFA aims to establish and maintain a network between universities, research institutions and companies in the food chain. This is achieved by promoting synergies between research, education/teaching and industry, developing a virtual community of experts in the field of food, with communication to the general public and establishing a framework of agreements among partners, which fosters mobility of students and staff and stimulates the development of related projects. It also works towards the quality assurance of food studies by tuning curricula, developing teaching materials and teaching methods, cooperating in the implementation of quality criteria in the food chain and accrediting food studies.
Peter is a Lecturer in Food Processing within the School of Food Science and Nutrition at the University of Leeds, with research interests in sensory science, food product development, process measurement and food analytics. He has co-edited two books in the Springer series on Integrating Food Science and Engineering Knowledge into the Food Chain. He developed the MSc Food Quality and Innovation course and has been its programme manager since 2010, as well as BSc and MSc course modules in sensory science, quality assurance, product development, and product design and optimisation. He has received University funding to redevelop undergraduate course modules that aim to improve graduate employability and integrate transferable skills training into the curriculum.
Peter has been involved in ISEKI_Food projects (ISEKI_Food 2-2005-2008; ISEKI_Food 3, 2008-2011 and ISEKI_Food 4, 2011-2014), as a working group coordinator in the Quality Assurance of Food Studies and in the FP7 Track_Fast project as a working group coordinator in the "European accreditation framework for continual professional training and career development for the food professional".
Peter is also a member of the Institute of Food Science and Technology (UK), a board member of the ISEKI-Food Association and the EQAS Accreditation Commission. He is currently involved in the ERASMUS+ Knowledge Alliance project on the development of the European Food Studies and Training Alliance.