Leeds Professor awarded grant from EFSA to investigate protein digestibility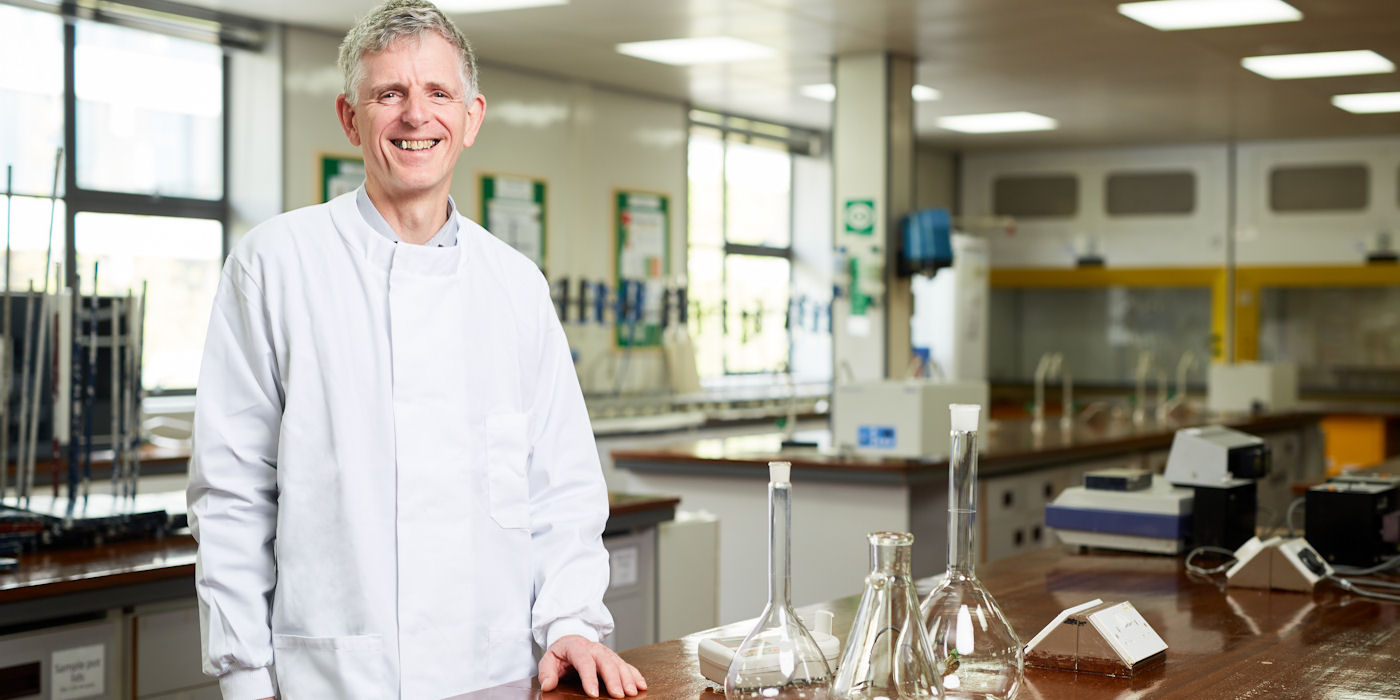 Professor Alan Mackie has been awarded £239k from the European Food Safety Authority to investigate the susceptibility of a protein to digestion.
The research will provide data on different methods of assessing the health risk of introducing new proteins into the food chain by measuring their susceptibility to digestion and their potential allergenicity. This work may lead to scientific advice on the safety of genetically modified organisms (GMO) before they are authorised for use as food or feed and/or for cultivation in the European Union.

Professor Alan Mackie, Chair in Colloid Chemistry said: "This project is going to provide evidence that the current assessment is not good enough and offer an alternative, more realistic measure of protein digestibility. This approach may be applied to other forms of toxicity testing too."

The project is being closely followed by the European commission and by the FDA in the USA and involves research partners at the University of Leeds and INRA Rennes.

About EFSA
EFSA is a European agency funded by the European Union that operates independently of the European legislative and executive institutions (Commission, Council, and Parliament) and EU Member States.

It was set up in 2002 following a series of food crises in the late 1990s to be a source of scientific advice and communication on risks associated with the food chain. In the current European food safety system, responsibility for risk assessment (science) and for risk management (policy) are kept separate. EFSA is responsible for the former area, and also has a duty to communicate its scientific findings to the public.