Expression of interest open: Festival of social science 2022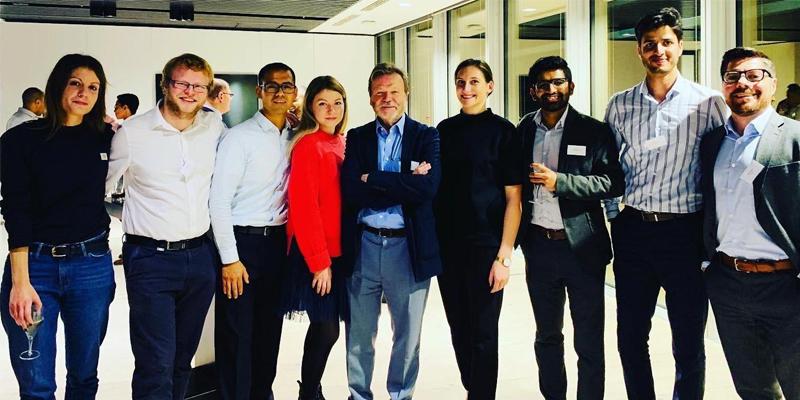 Date: Saturday 22 October 2022
Location: University of Leeds
Cost: Free
Come along to a festival where you can engage in all things social sciences.
The festival is an annual event that showcases leading social science research or social science-related events to engage and inspire public audiences and young people, aiming to reach non-academic, public audiences to increase awareness of the social sciences and highlight the value in social sciences and/or social science research.
If you would like to receive an Expression of Interest form, please email lssi@leeds.ac.uk.
Follow the link for more information:
https://lssi.leeds.ac.uk/expressions-of-interest-for-the-esrc-festival-of-social-science-2022/