University of Leeds hosted the 4th UK Hydrocolloids Symposium
The School of Food Science and Nutrition hosted the 4th UK Hydrocolloids Symposium, From Food to Bioprocessing.
The one-day symposium attracted over 80 delegates from different countries around the globe including China, Pakistan and Norway.
Keynote speakers:
Prof Tim Foster, University of Nottingham
Prof Marianne Hiorth – University of Oslo
Dr Elke Scholten – Wageningen University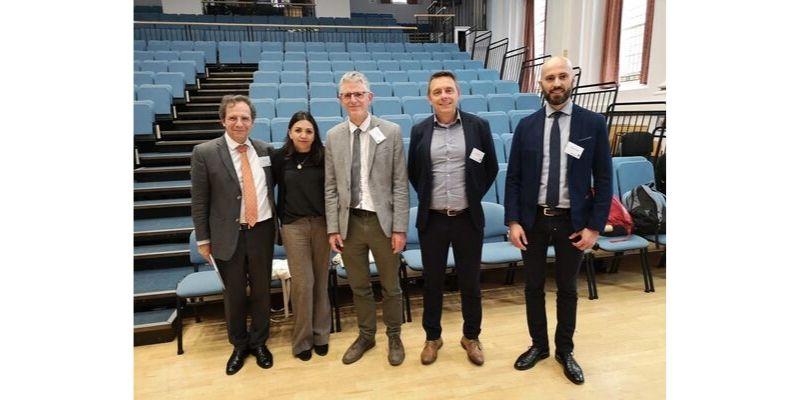 An array of posters were exhibited, with the prize for the Best Posters going to:
Emma Krop, University of Leeds, Correlation between instrumental fracture and friction properties and sensory chewing-and lubrication-related properties using non-fat hydrogels.
The Scientific organising committee was grateful to the sponsors of the event, which included Stable Micro Systems and Food & Function, Royal Society of Chemistry.
Scientific organisers commented: The program focussed on early career researchers and the high quality of the presentations made us fully justified in this decision. The day highlighted the growing spread of applications for hydrocolloids from food to biotechnology and pharmacy.