Academic recognised by European Geosciences Union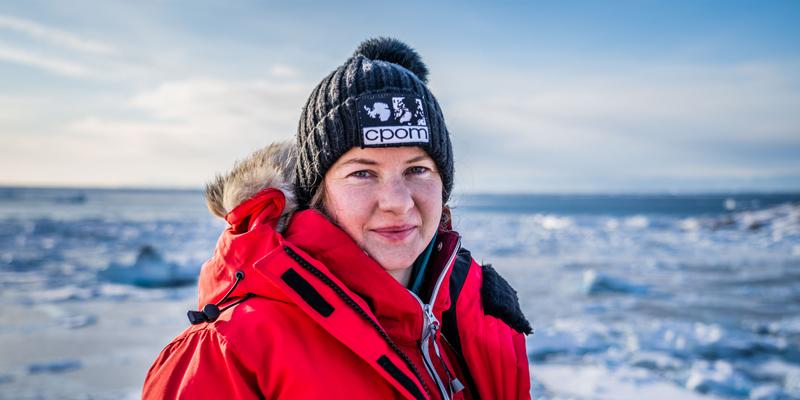 Dr Anna Hogg been awarded the European Geosciences Union 2020 Division Outstanding Early Career Scientist Award.
The award, presented to Dr Hogg, from the Institute for Climate and Atmospheric Science in the School of Earth and Environment, honours her important contributions to the Earth, planetary and space sciences. Dr Hogg's primary field of expertise is Earth Observation of the Polar Regions.
"I am stunned and incredibly grateful to be awarded the EGU Cryosphere division ECR prize this year.
"It is a privilege to work with such a brilliant community of colleagues and friends in this exciting area of research, where our results really do matter. I can't wait to see what we discover next." She said.
The award will be presented at the EGU 2020 General Assembly which is held in Vienna next May.
Further information