Climate Solutions
Research-led solutions for a changing climate
Our research is shaping policy and developing scientific solutions to help humanity adapt and respond to climate change.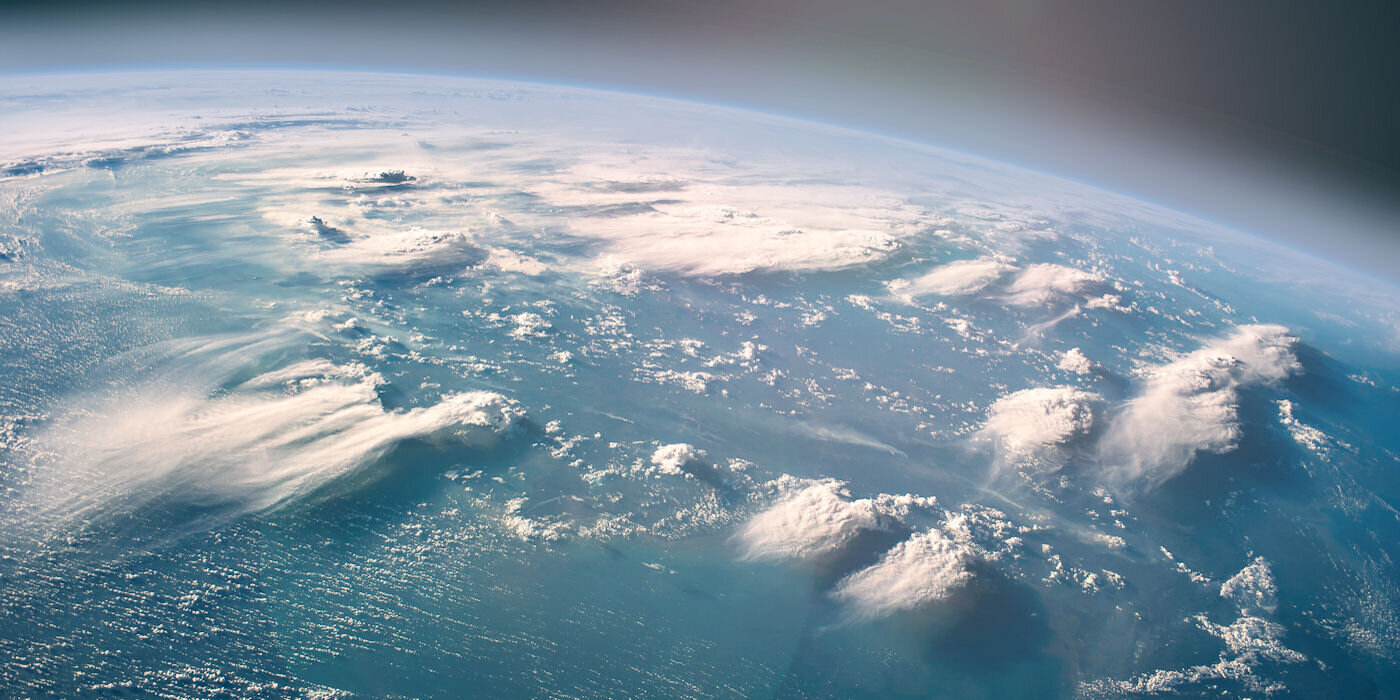 Sustainable concrete
Alkali-activated cements pave the way to more carbon-friendly infrastructure for growing societies.
More

on Sustainable concrete
African weather forecasting
Better weather forecasting techniques save lives and improve planning and policymaking in the regions worst affected by climate change.
More

on African weather forecasting
Reimagining transport
We're doing research and building powerful new tools that help local authorities to make more sustainable transport policy decisions.
More

on Reimagining transport
Priestley Centre
The Priestley International Centre for Climate brings together world leading expertise in climate change research.
More

on Priestley Centre