Professor Omar Masera awarded Cheney Fellowship by University of Leeds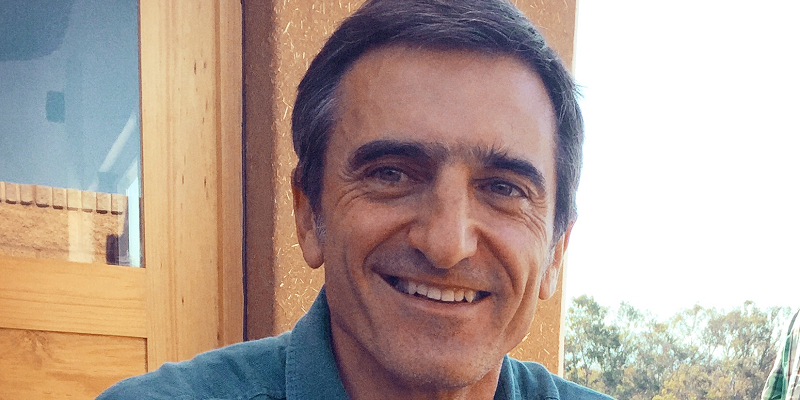 Professor Omar Masera from UNAM in Mexico has received a Cheney Fellowship by the University of Leeds.
The Cheney Fellowships Scheme, funded through the generosity of Peter and Susan Cheney, is designed to enable talented researchers to spend a period of time working on research at the University of Leeds, exploring new research ideas and building new collaborations.
Professor Masera, from the Universidad Nacional Autónoma de México (UNAM), will build a partnership with the sustainable energy projects in the School of Geography led by Professor Jon Lovett.
He is an internationally renowned scholar working on bioenergy and its interdisciplinary ramifications. Over the last three decades he has received multiple research awards, including the National Research Award for young scientists of the Mexican Academy of Sciences (2000) and the Nobel Peace Prize (2007), and was also nominated to the International Panel on Climate Change (1997).
Now, he is Head of the Group on Ecotechnology and Bioenergy Innovation at UNAM and also Head of the bioenergy pillar of the Mexican Government's strategy for renewable energy.
Professor Masera has previously collaborated with the University of Leeds in the EPSRC Pump Priming for Global Challenge Research project 'Integrated low carbon energy solutions for remote rural areas' led by Dr Valerie Dupont in the School of Chemical and Process Engineering.
During the Fellowship, Omar will work on collaborative research activities between PhD Researchers and Postdoctoral Researchers in both the Leeds and UNAM teams.
We look forward to welcoming Professor Masera to the University.
Further information
To find out more information about the research projects, visit our research groups.