Wild Ingleborough – one year on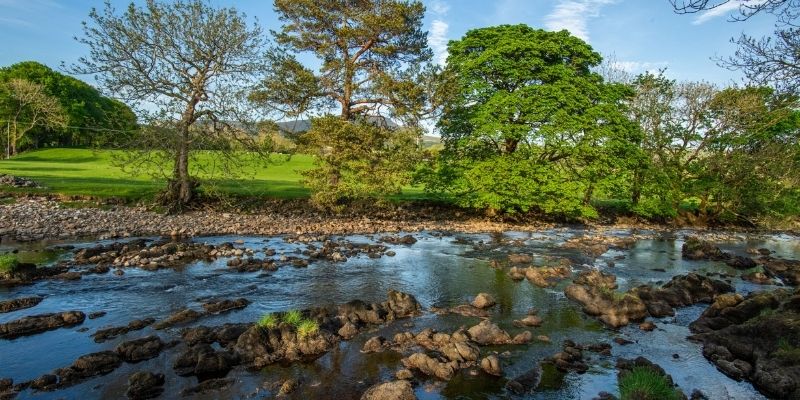 Launched in spring 2021, Wild Ingleborough is a partnership between the University of Leeds, WWF-UK, Yorkshire Wildlife Trust, Natural England, United Bank of Carbon and Woodland Trust.
This multi-partner conservation project aims to restore wildlife habitats in the Ingleborough area.
Professor Dominick Spracklen, from the School of Earth and Environment, is one of the University of Leeds project leaders for Wild Ingleborough.
He said: "Native woodland only covers about 1% of the Yorkshire Dales. Many native woodlands are small and fragmented and the wildlife that depends on the woodland is under threat. To help address these issues, Wild Ingleborough is working to expand and connect existing areas of native woodland."
A year since its launch, in this spotlight feature we look at the project's achievements, celebrate its volunteers and lay out its next steps.
Credit: Andrew Parkinson/WWF-UK