Careers and professional development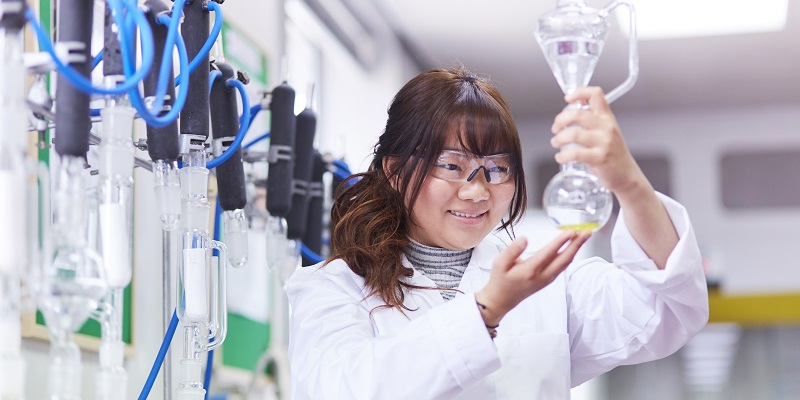 Workshops and professional development courses
As a postgraduate researcher, you'll have the opportunity to attend a number of workshops offered by the University and our dedicated researcher training and development hub as well as through the through the University's Organisational Development and Professional Learning department (OD&PL). The training and development opportunities will be tailored to reflect the demands of your current project and future employment, in line with the researcher development framework, and will include workshops covering broad skills such as:
research methodologies and data management
writing research papers
strategy, project planning and management
ethics and intellectual property.
Building your research profile
You'll have opportunities to attend and present at conferences and research events. This allows you to meet and network with colleagues and peers from across the academic community at national and international events.
You'll also be able to take advantage of the Leeds Network, our online career networking tool, which gives you the chance to make contact with alumni.
Links with industry
You'll benefit from our close working relationships with a large number of key companies and academic institutions in the UK and overseas. You'll have the opportunity to attend industry talks, seminars and conferences where you'll meet and network with colleagues from industry and academia.
Careers advice and support
You're entitled to use the wide range of services offered by the University's Careers Centre who provide a range of help and advice to assist you in planning your career and making well-informed decisions along the way.
Our employability team also organises an annual STEM careers fair, which will give you the opportunity to meet a wide range of graduate recruiters to gain an insight into graduate jobs.
Graduate destinations
The range of careers open to you upon completion of your PhD is broad and not limited to academia, some of which are listed here:
Principle Healthcare Ltd - New Product Development Manager
Ministry of Agriculture and Cooperatives
University of Bahrain - Assistant Professor
American University of the Middle East (AUM) - Assistant Professor
Campden BRI - Process Technologist
RWTH Aachen University, Institute of Biotechnology - Independent research
Federal University of Technology - Lecturer in Food and Analytical Chemistry
Read our alumni profiles to find out more about where our graduates are working.