Nutritional Epidemiology Group designated as new WHO Collaborating Centre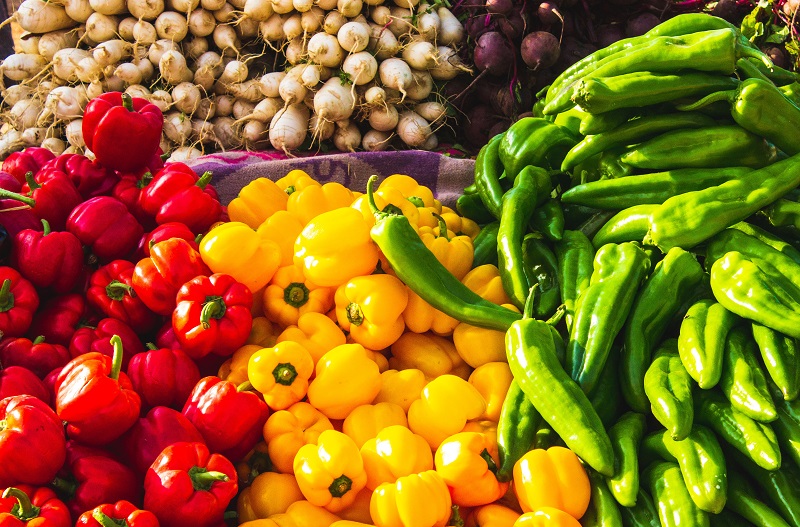 The Nutritional Epidemiology Group at the School of Food Science and Nutrition has been designated as a new World Health Organisation (WHO) Collaborating Centre.
Collaborating Centres are chosen by the WHO Director-General to assist the organisation in its international mission of promoting healthcare, preventing diseases, monitoring risks and shaping the global healthcare research agenda.
The WHO Collaborating Centre for Nutritional Epidemiology, which received a four-year designation on October 17th 2018, is committed to the two main research themes of nutrition and noncommunicable diseases, such as heart disease, stroke and cancers.
The Centre will assist WHO by:
Providing expert advice to WHO on how to measure diet and interpret what it means for each country.
Interpreting research evidence for WHO on the health effects of different foods consumed around the world and the nutrients they contain.
Advising WHO on the best ways to monitor food and nutrient intakes and behaviour.
The Centre will be directed by Dr Darren C Greenwood, Senior Lecturer in Biostatistics, and Dr Charlotte Evans, Associate Professor in Nutritional Epidemiology and Public Health Nutrition. Professor Janet Cade, Head of the Nutritional Epidemiology Group, will also contribute to the centre's work.
Dr Greenwood said:
We are excited to support WHO as the first Collaborating Centre in Nutritional Epidemiology. Current work includes identifying problems across Europe with National Diet Survey data, which is particularly important to make sure that children are well nourished. We are also contributing to development of labelling guidance for baby food manufacturers.
Dr Evans added:
This is recognition of the first-class work being carried out in nutritional epidemiology at the University of Leeds.
There are more than 800 designated WHO Collaborating Centres worldwide, over 50 of which are in the UK. The new centre is the fourth in the UK to focus on nutritional subjects, joining others at the University of Oxford, the University of Newcastle upon Tyne and Warwick Medical School.
Further information:
Nutritional Epidemiology Group
WHO Collaborating Centre for Nutritional Epidemiology
About WHO Collaborating Centres
Publications by the Nutritional Epidemiology Group:
HUTCHINSON, J., RIPPIN, H. L., JEWELL, J., BREDA, J. J. & CADE, J. E. 2018. Comparison of high and low trans-fatty acid consumers: analyses of UK National Diet and Nutrition Surveys before and after product reformulation. Public Health Nutr, 21, 465-479.
RIPPIN, H. L., HUTCHINSON, J., EVANS, C. E. L., JEWELL, J., BREDA, J. J. & CADE, J. E. 2018a. National nutrition surveys in Europe: a review on the current status in the 53 countries of the WHO European region. Food Nutr Res, 62.
RIPPIN, H. L., HUTCHINSON, J., JEWELL, J., BREDA, J. J. & CADE, J. E. 2017a. Adult Nutrient Intakes from Current National Dietary Surveys of European Populations. Nutrients, 9.
RIPPIN, H. L., HUTCHINSON, J., JEWELL, J., BREDA, J. J. & CADE, J. E. 2018b. Child and adolescent nutrient intakes from current national dietary surveys of European populations. Nutrition Research Reviews, 1-32.
RIPPIN, H. L., HUTCHINSON, J., OCKE, M., JEWELL, J., BREDA, J. J. & CADE, J. E. 2017b. An exploration of socio-economic and food characteristics of high trans fatty acid consumers in the Dutch and UK national surveys after voluntary product reformulation. Food Nutr Res, 61, 1412793.