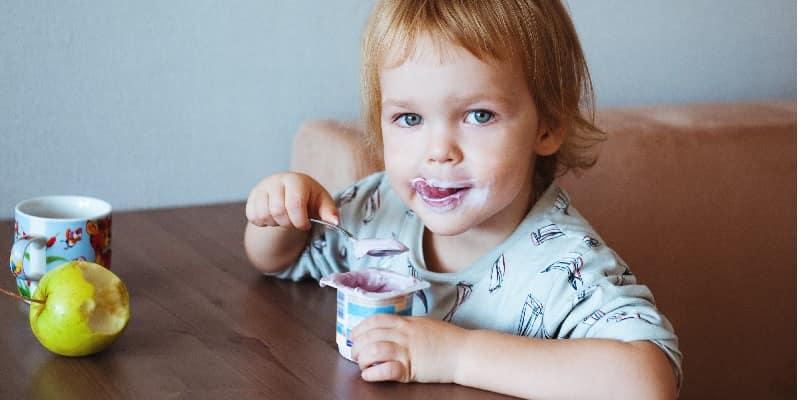 Human nutrition research is key to understanding and improving health in society. Our research creates, advances and disseminates nutrition research to make an impact on population health.
Our research has a life course focus, with studies on diet in pregnancy, childhood, adolescents and the elderly. One emphasis is exploration of the relationship of diet to chronic disease development. The excellence of our work around sugars and health, has been recognised through the Nutrition Society's award of the 2016 Public Health Nutrition Medal to Dr Charlotte Evans.
Much of our work draws on the UK Women's Cohort Study, one of the largest and longest running studies of this type in the UK http:/ukwcs.leeds.ac.uk/. Our public health and policy facing work has led to changes in Government advice around consumption of caffeine in pregnancy and supported national guidance on sugar intake. On the international stage, we are developing a WHO Collaborating Centre in Nutritional Epidemiology, the first of its kind in the world. Our contribution includes work on National Diet and Nutrition Surveys in Europe and portion size determination.
Our work has led to the creation of a University spin out company, Dietary Assessment Ltd, to support the development of our new online dietary assessment tool www.myfood24.org. This tool has strong academic underpinning with detailed feasibility and validation studies. It includes a unique branded food composition table, is quick and easy to use, and provides real time feedback. We are developing this for use in teaching as well as research. We have developed versions for use in Australia, Germany, Denmark and Singapore, with more countries planned including an Arabic version, giving the tool an international reach.
We have been designated as a new World Health Organisation (WHO) Collaborating Centre. Collaborating Centres are chosen by the WHO Director-General to assist the organisation in its international mission of promoting healthcare, preventing diseases, monitoring risks and shaping the global healthcare research agenda. Find out more.
Further information
View all members of our research group, research projects and publications.
PhD projects
We have opportunities for prospective postgraduate researchers. Find out more.
Contact us
If you would like to discuss an area of research in more detail please contact the Research Theme lead: Dr Bernadette Moore