Recruit our students
Work placement modules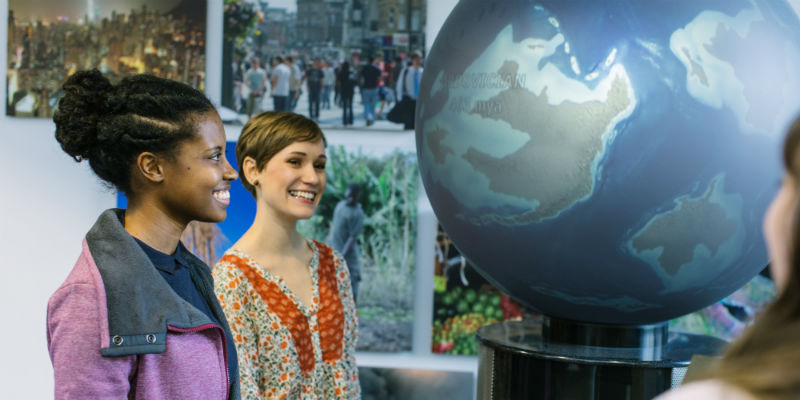 Do you have a short-term project a final year or masters student could get involved with?
Our work placement and professional development modules give final year undergraduates and masters students a chance to work with you on a 100 hour project, with tailored hours to suit your needs.
What are the benefits to you?
Your projects will be delivered in a cost-effective manner.
Larger projects can be undertaken by several students working collaboratively or on a consecutive basis.
Future investment: see it as a 100 hour interview or a pipeline for your future recruitment.
Contact us
Tessa Grant, Professional Development Manager
t: +44 (0)113 343 6754
e: t.j.grant@leeds.ac.uk