Recruit our students
Overview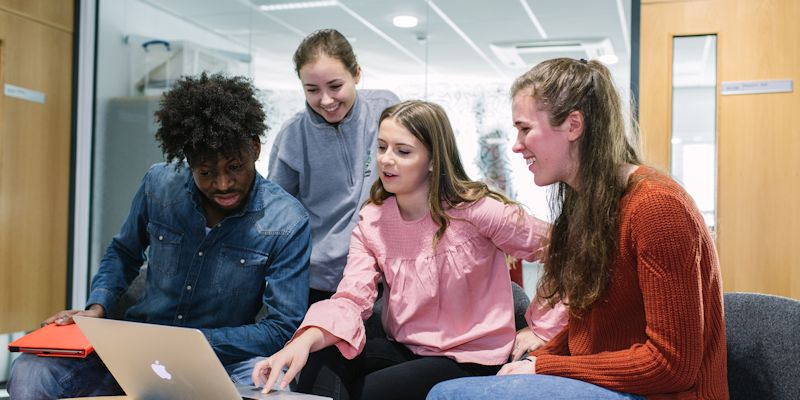 We only recruit students of the highest calibre. We aim to provide our students with an outstanding education, opportunities for all-round personal growth and a life-changing experience.
Our students are smart, entrepreneurial and highly employable. They are global citizens, prepared for the future and ready to make a difference.
All businesses have access to our dedicated Employability Team who work with students seeking industrial opportunities – so if you want to employ a Geography student, we can find the right candidate for you.
From local SMEs to international organisations, we can help you connect with, engage and employ our talented students and graduates. We provide a free end-to-end, managed recruitment service and we can help you get involved with a broad range of services including:
12-month placements
Summer internships
On-campus activities such as:
Careers fairs
CV drop-ins
Guest lectures
We are always open to innovative ways of working with external partners to enhance the professional development of our students and look forward to working with you.
Contact us
Tessa Grant, Professional Development Manager
t: +44 (0)113 343 6754
e: t.j.grant@leeds.ac.uk