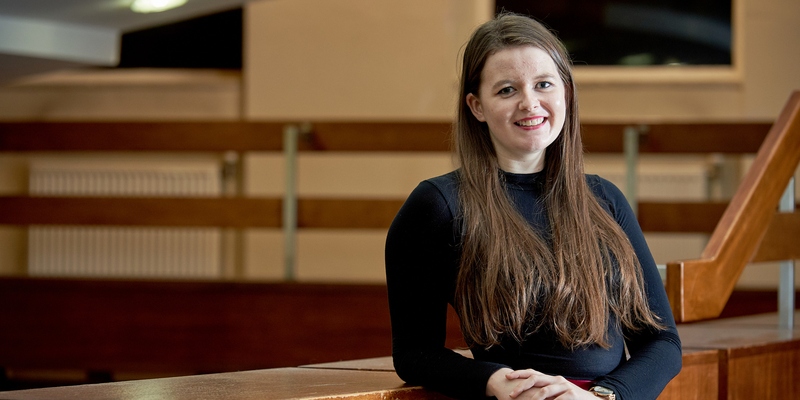 Work placements are crucial not only for our students to gain valuable hands-on and practical experience, but they can act as a graduate pipeline for fresh talent into your organisation.
Benefits to you
Free up resources by tasking students with a short-term business project or routine tasks
Highly motivated and fresh talent to make a positive impact on your business
Students have up-to-date skills and current academic thinking
Salaries locally sit between £15,000 and £20,000 per annum
No long-term financial or time commitment
Future investment in a potential future recruit
We provide a free service tailored to suit your needs. We offer end-to-end management of all student placements. This includes:
Supporting you with identifying your requirements
Providing a targeted advertising campaign
Promoting your vacancy
Collating CVs
Hosting interviews in-house
Managing the offer process
What's expected of you?
Placements last nine to 15 months and start between June and September.
Students should undertake a real job with appropriate responsibility.
Students are allocated a work supervisor who's responsible for their day-to-day work and wellbeing.
This work supervisor should meet up with an academic member of staff at least once a year.
Students should receive payment as they receive no other income during this period.
Students should be classed as employees and as such be covered by relevant insurance, etc.
Students are expected to work to the terms and conditions of staff in similar roles in the organisation.
The University Careers Centre also advertises vacancies via an online database. You can upload vacancies directly or email them to the Careers Centre.
Contact us
Tessa Grant, Professional Development Manager
t.j.grant@leeds.ac.uk
+44 (0)113 343 6754