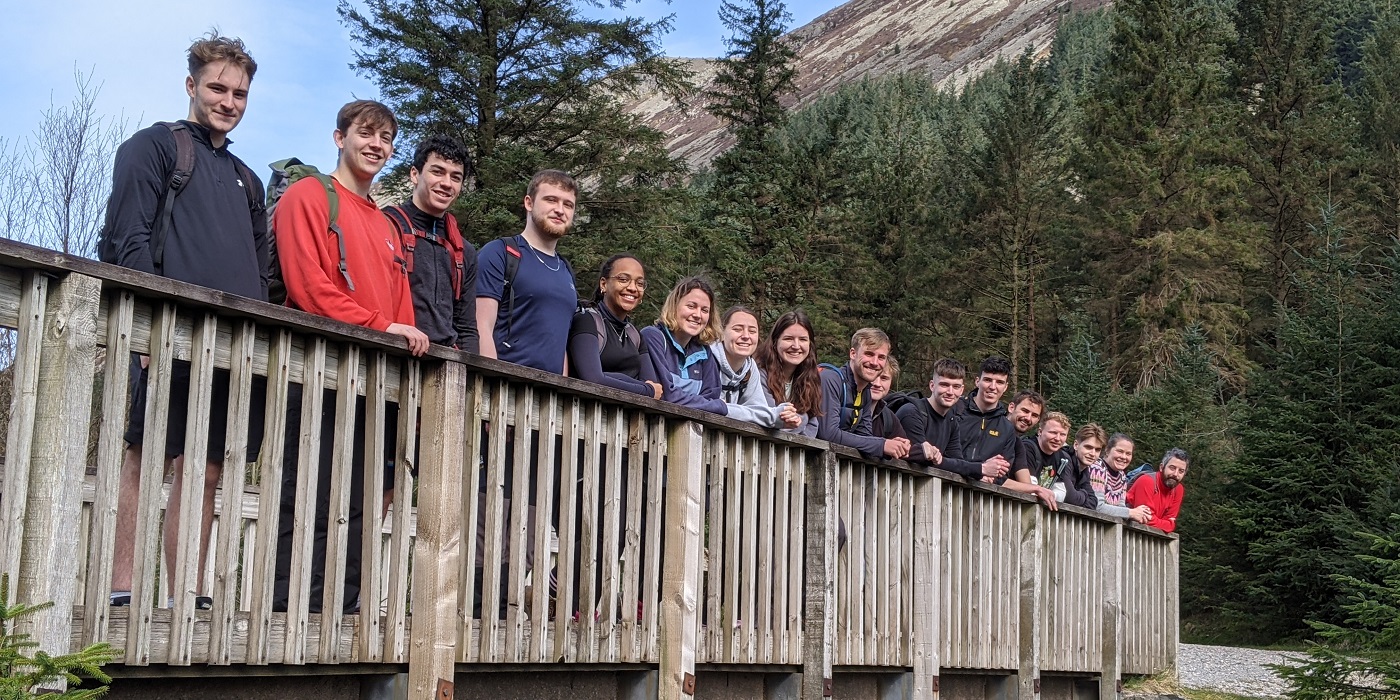 One of geography's most dynamic aspects is the emphasis it places on 'real world' learning. To really appreciate geography you have to see for yourself how river ecosystems work, or why cities develop as they do. Our courses give you the opportunity to take part in fieldwork across the world, as part of your degree.
Some field courses are compulsory, while others may be optional depending on your degree choice. Where to travel on fieldwork trips varies whether you're studying a human geography degree or a physical geography degree. All compulsory fieldwork in your first and second years is funded by the School and we also provide funding to help cover the costs of some optional field classes.
Fieldwork is a key part of all our geography degrees, where you can:
Practice the skills you have learnt in class in real-life situations.
Gain first-hand experience of collecting and analysing data.
Develop individual research skills – vital for your final year research project.
Develop the project planning and team-working skills valued by employers.
Get to know your lecturers and fellow students even better.
Human Geography
Human geography gives you an opportunity to explore different societies, cultures and environments all over the world, whilst developing your fieldwork and employability skills. You'll carry out local fieldwork in your first year and then have the opportunity to choose optional field trips in both year 2 and 3. In your second year, you could go to Belgrade in Serbia, Montpellier in France or Helsinki in Finland.
In your third year, you could visit Buenos Aires in Argentina, Miami, one of the most dynamic urban areas in the United States, or Athens in Greece, which is extremely popular.
Physical Geography
Physical geography field trips could take you to some of the most amazing, beautiful and challenging landscapes on earth, to engage with real fieldwork techniques and give you invaluable field skills. As a BSc Geographer, you'll focus on local fieldwork in your first year, including a residential course in Malham. In your second year, you'll have the chance to choose one of our compulsory field trips to the Austrian Alps, Mallorca in Spain, or to the Algarve region of Portugal.
In your third year, you'll have the chance to choose one of our optional field trips to New Zealand or Costa Rica in South America and get first-hand experience of carrying out field-based research in an exotic and challenging environment.