Unlocking the secrets of consumer behaviour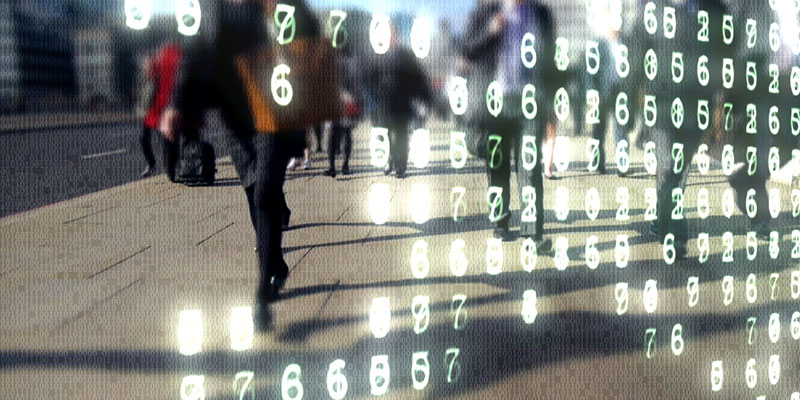 The Consumer Data Research Centre, directed by Professor Mark Birkin, launches its data services today, offering new data for researchers to garner unprecedented insights into consumer behaviour.
The multi-million pound Consumer Data Research Centre (CDRC) initiative, commissioned by the Economic and Social Research Council (ESRC), is a collaboration between the UK's leading universities and a growing list of industry partners to better understand the millions of data points we generate each day.
Bringing together the universities of Leeds, Liverpool, Oxford and University College London, the CDRC has created a safe and secure data infrastructure which seeks to share these insights with academia, industry and the public at large.
Whilst protecting privacy, data will - for the first time - be routinely collected and shared with the CDRC by major retailers, local government organisations and businesses across the UK to improve understanding of these complex patterns of consumer behaviour.
The aim is to use these findings to inform efforts to tackle a wide range of social and environmental challenges, such as improving transport planning, studying the latest ethical consumer trends to help companies understand how people are making buying decisions, or identifying different ways of encouraging people to lead more healthy and active lifestyles.