Researchers awarded Research England policy support funding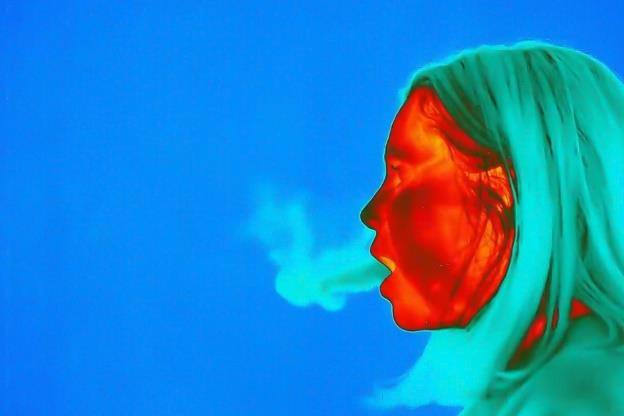 Seven research teams from the School of Earth and Environment have been awarded funding for new policy engagement projects.
Seven research teams from the School of Earth and Environment have been awarded funding for new policy engagement projects. Many of the projects have a particular focus on developing and extending our collaborations across the City of Leeds and the wider region.
Energy Transition
Dr Catherine Bale will lead a project on facilitating shared ground heat exchange networks. These types of system (which comprise heat pumps using ground-sourced or geothermal heat, and a low-temperature heat network that serves more than one household) are largely overlooked in the UK's Heat and Buildings Strategy, falling between individual heat pumps and district-wide heating. The project will highlight the benefits of these systems and indicate in which types of location they would be most suitable. The team will work in partnership with national and local policy stakeholders and practitioners to test and co-develop policy recommendations.
Dr Emma Bramham and Dr James Van-Alstine will establish and recommend a policy framework for the consideration of geothermal energy provision at new development sites across Yorkshire and the UK, extending work by Geosolutions Leeds. The project will assess the potential for geothermal energy use and storage at proposed new settlement sites in Yorkshire, identifying current barriers to implementation to inform future regional and national policy.
Climate Adaptation
Dr Marina Baldissera Pacchetti and Professor Suraje Dessai will examine what the next generation of national climate projections should look like. The UK has a long history of developing national climate projections to support adaptation planning in organizations and public policy in climate sensitive sectors. The project will make recommendations to the UK Met Office, BEIS and Defra on future UK climate change projections to support public policy.
Covid-19 Response:
Professor David Hodgson will work in partnership with colleagues in the School of Music, School of Design and School of Civil Engineering on a project to communicate airborne virus transmission risks using visualisations from the Sorby Laboratory of exhaled breath and produce accessible films that inform, support and promote policies in health and cultural settings.
Air Quality
Dr Jim McQuaid will work in partnership with Leeds City Council and University of Leeds Sustainability Services to expand on work to develop an air quality sensor network in Leeds adding up to 40 new sensors to expand coverage to measure damaging air pollutants. This extended network will enable the local authority to evaluate pollution hotspots, inform transport planning and engage with local residents on air quality issues. The team are already working on research in Bradford to measure the impact of air pollution on health.
Food Security
Dr Effie Papargyropoulou will lead a project that evaluates the benefits that food hubs bring to food systems and communities. The project will develop an evidence base for local authorities and policymakers to enable and strengthen local food systems to increase food security and sustainability. The project team will work with Foodwise, the Leeds Food Partnership and 3 local Food Hubs to produce recommendations for Leeds City Council.
Dr Paola Sakai will extend work on the potential of harnessing geo-energy for a clean, climate-resilient, just and healthy food system in Leeds. The project will explore how to overcome barriers to the use of geothermal energy to heat glasshouses and vertical farms to produce nutritious food. Through a public-private network that has already been established, pilot sites will be identified and policy resources developed to communicate the future potential of such schemes.
The projects will run between December 2021 and March 2022.