Research degrees
Research degrees
Whether you're looking to begin an academic career or want to develop your skills and expertise for a career in industry, studying for a PhD or other research degree will be a journey that will stimulate your passion for your subject and push you to reach your potential. The Institute for Transport Studies offers three types of research degrees, including a PhD, split-site PhD, and MPhil.
Research excellence
We work at the forefront of global research agendas, leading the way in finding solutions to major social, political and environmental challenges. We have an established reputation for delivering high quality research, with over 85% of our research classed as 'world-leading' or 'internationally excellent' according to the Research Excellence Framework (REF) 2014.
Links with industry
You'll benefit from our close working relationships with a large number of key companies and academic institutions in the UK and overseas. You'll have the opportunity to attend industry talks, seminars and conferences where you'll meet and network with colleagues from industry and academia.
Professional development
We're committed to helping you prepare for what's ahead in your research degree and future career. You'll have the opportunity to attend a number of workshops offered by the University, our dedicated researcher training and development hub as well as through the through the University's Organisational Development and Professional Training department (OD&PL). The training and development opportunities will be tailored to reflect the demands of your current project and future employment.
Exceptional experience
You'll join a friendly, supportive and diverse community of postgraduate researchers who come from all over the world. You'll be associated with one of our research groups, a small community with whom you'll interact on a daily basis. You'll have regular direct contact with your academic supervisor who will provide guidance and support throughout your research. An annual showcase brings the research community from across our campus together to celebrate the excellence and diversity of work being done by our postgraduate researchers.
Rewarding careers
The range of careers open to you once you've finished your PhD is broad. Our doctoral graduates have secured positions with organisations such as Jaguar Land Rover, Atkins Global, Systra Ltd, and the Institute of Transportation Economics.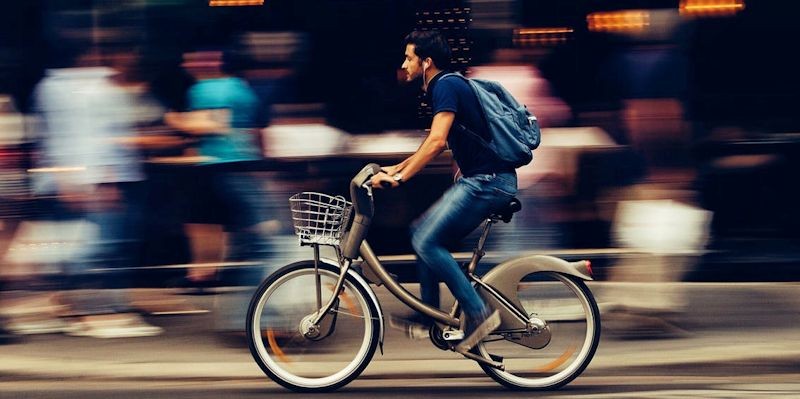 Find a project or propose your own
Browse through our research degree opportunities to find a project which matches your research interests. Some of these may be attached to funding or can be incorporated into to a scholarship application.
If you already have a research topic in mind, you will need to find a supervisor. When you contact a potential supervisor please be prepared to discuss your area of research, proposed topic and research interests.