Talk to a student
Want to find out more about what it's like to live and study in Leeds? You can speak to our current students.
Find out more
Find out more
Transport Systems: Global Issues and Future Innovations
A free online course introducing how the transport sector can develop infrastructures that meet the needs of a 21st century population
Join course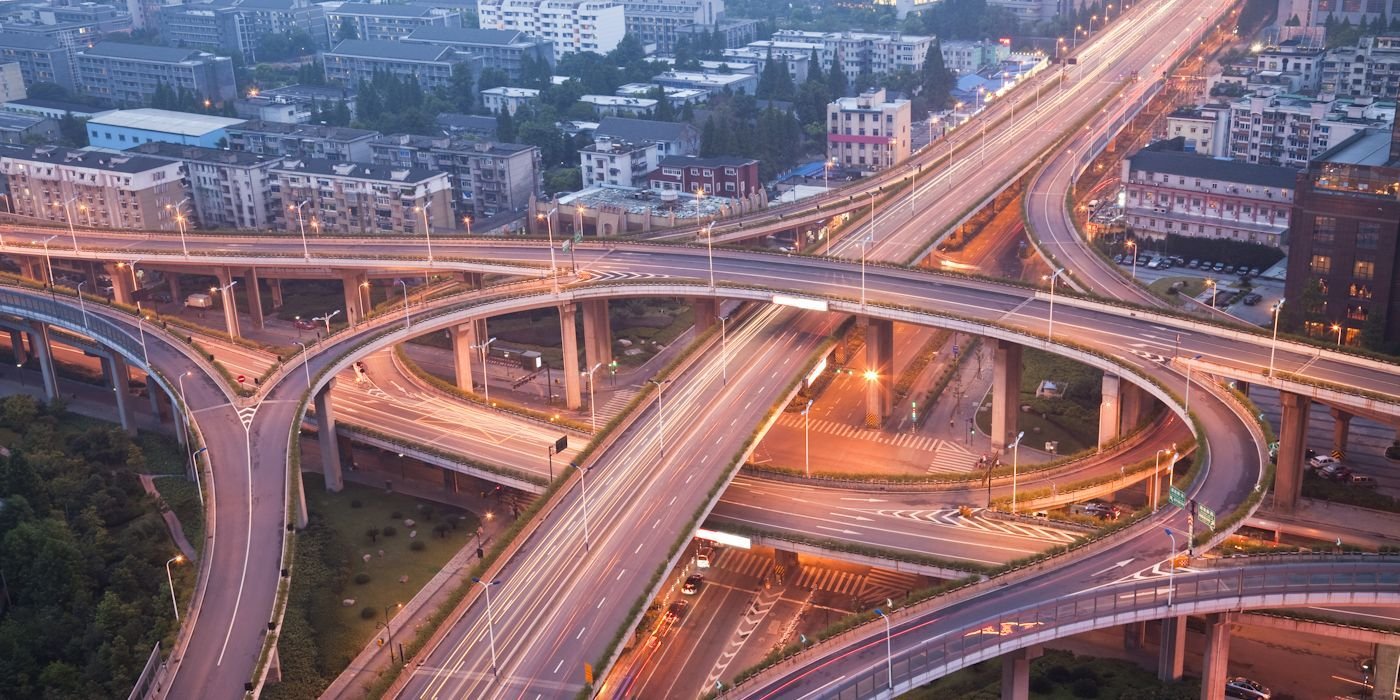 Join course
Rewarding careers
Enhance your skills to stand out from the crowd in the competitive job market.
Find out more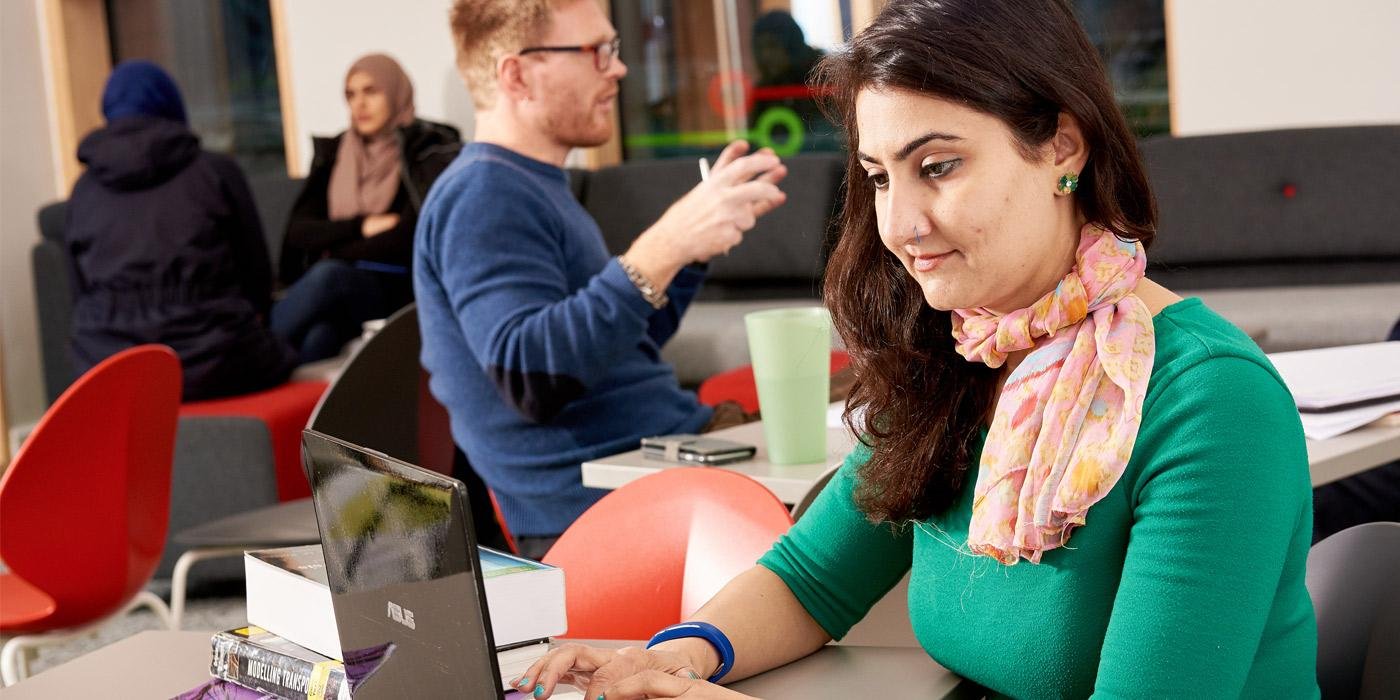 Find out more
Scroll down