Masters courses
Air Quality Solutions
Our solutions-driven MSc will cover a broad range of air quality-related topics, including emissions, monitoring, modelling, pollution exposure, health impacts and policy and economic appraisal
Find out more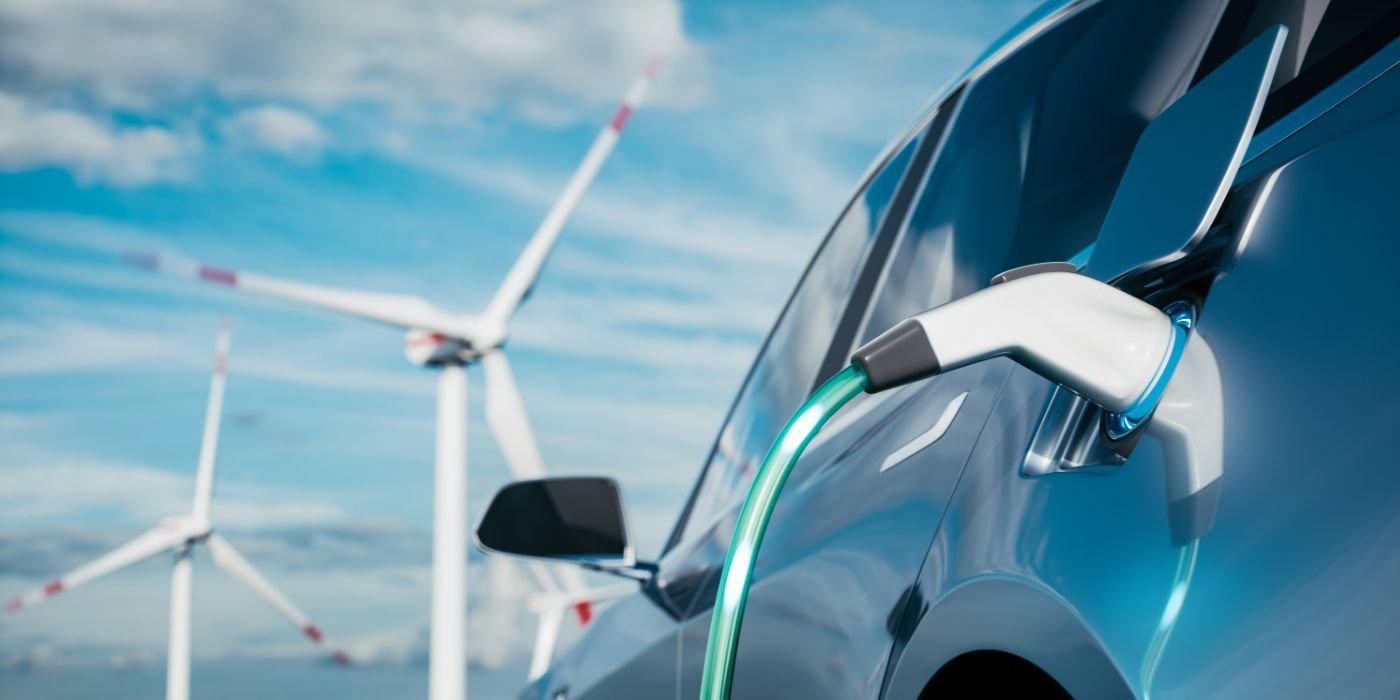 Find out more
Scroll down
Masters degrees
Whether you're continuing from undergraduate study, returning to education or changing direction, a Masters degree at Leeds will help you take the next step and enhance your employability.
Why study at Leeds?
Funding support: We offer a range of scholarships for students starting their Masters studies. Explore our scholarships directory to find out how we can help you to fund your degree.
Develop research skills: Put your learning into practice by completing a major research project as part of your degree, making your own contribution to knowledge. You'll have access to our specialist facilities, including cutting-edge models and tools created by researchers at Leeds.
Career prospects: A Masters degree from Leeds can help you to stand out in a competitive job market. Our courses will help you to develop your professional skills and advance in your chosen career. On our Industrial Advisory Committee, academic knowledge and research meets real-world practices to ensure our courses are up-to-date and industry-relevant. Discover more about how we support your career development.
Research-based learning: Our globally recognised research feeds directly into your course and shapes what you learn with the latest thinking. You'll be directly engaged in research through substantial individual and team-based project work, and will benefit from accessing our specialist facilities.
Global community: When you choose to study at the University of Leeds, you'll join a friendly, supportive and diverse community of students and researchers who come from all over the world. You'll also have access to wellbeing and support services throughout your degree.
Exploring Leeds
Grand buildings, iconic landmarks and sustainable green space: our single-site campus has it all. When you study at the University of Leeds, you'll be on the doorstep to one of the most vibrant and multicultural cities in the UK, with the benefit of enjoying our historic campus.
Find your place
One of the best ways to find out what it's like to live and study in Leeds is by speaking to a student. We have over 100 ambassadors live on Unibuddy, and you can search by course, subject area, level of study and nationality to find the right person to talk to.
Transport Economics MSc
"ITS collaborates closely with transport consultancies to make sure that the skills delivered by the programmes are in demand from employers. Thus, the students get only practically applicable and useful skills."
More

on Kristina Dengaeva
Railway Operations, Management and Policy MSc
"The ITS Employer days are a very good way to understand what the market is seeking in its future professionals and what main lines of work and projects are being developed, which helps to understand the way to go."
More

on Domingo Kauak Alaff
Transport Planning and the Environment MSc
"ITS has a close relationship with companies, councils, institutions and communities, and is involves in the most relevant transport issues in the UK. "
More

on Mario Rivas Sanchez