Research and innovation
Rail Centre
Our multidisciplinary centre for collaborative research into rail transport systems aims to improve social welfare
Find out more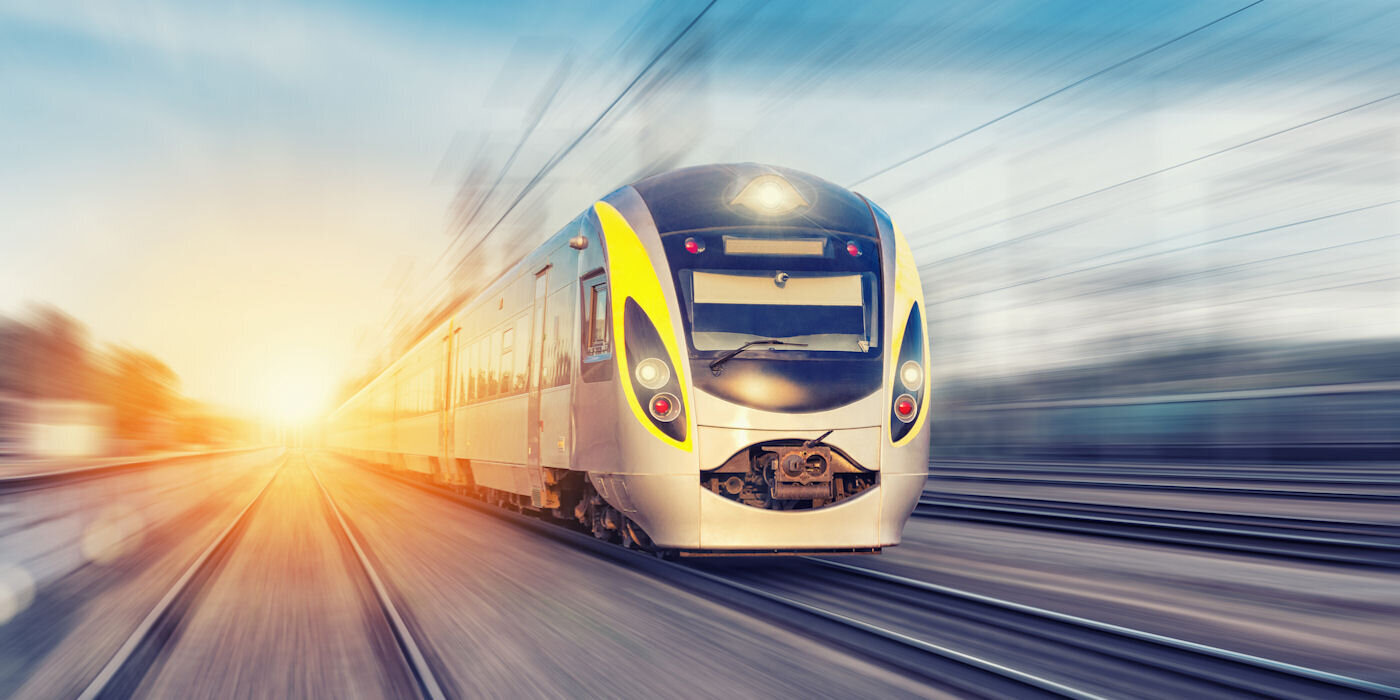 Find out more
Scroll down
Research and innovation
We are a leading transport research centre worldwide. We deliver internationally excellent research outputs, which impact upon transport policy and practice, and contribute to the wider economy and society. Our research mission is to support the development of intelligent mobility systems that are connected, inclusive, productive and resilient. To find out more, browse a selection of our current and past research projects.
93

% and

97

%

research outputs 'world-leading'/'internationally excellent

Research submitted in our Units of Assessment - REF 2021
Top
20
in the world for Transportation Science and Technology
ShanghaiRanking's Global Ranking of Academic Subjects 2021
Over
90
academic and research staff
working with over 60 PhD researchers to deliver high-impact research
Research themes and centres
Our research groups
Our research covers new methodological developments, theoretical insights and practical solutions to real world problems.
More

on Choice Modelling
We look at the economics of transport from a demand and supply side perspective to assess the overall business case for transport investment.
More

on Economics and Appraisal
We develop mathematical and statistical models and simulation tools for the representation, analysis and optimisation of traffic and transportation systems.
More

on Spatial Modelling and Dynamics
We investigate transport and mobility from perspectives of the social and political sciences studies with the aim of delivering effective and sustainable mobility systems.
More

on Social and Political Sciences
Driving simulator
The University of Leeds driving simulator is one of the most advanced driving research environments in the world; and allows research into driver behaviour to be performed in accurately controlled and repeatable laboratory conditions. The facility consists of a large motion-based driving simulator, an advanced commercial truck simulator, and an immersive pedestrian laboratory.
More

on Driving simulator