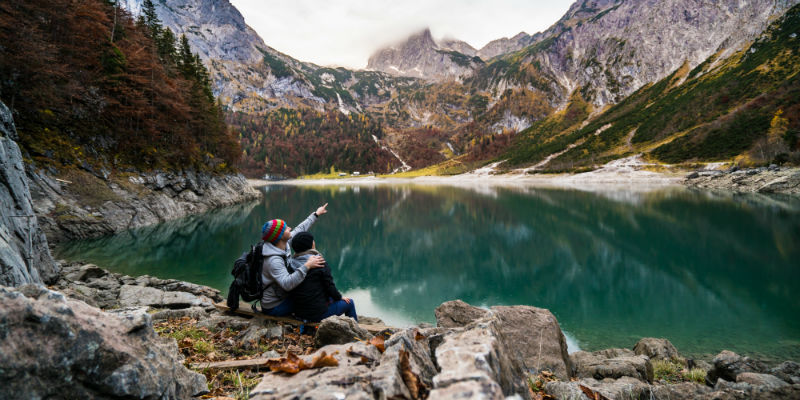 Leeds Quaternary is a cross-School research group in the Faculty of Environment, bringing together researchers from both the School of Earth and Environment and School of Geography who conduct research into the Earths system during the Quaternary Period (the last 2.6 million years to the present day).
With over 50 academic and research staff, and postgraduate students, we are one of the largest Quaternary research groups in the UK.
Our international-leading research within Leeds Quaternary, covers 7 main themes:
Biogeochemical cycles
Climate and oceans
Ecology and biodiversity
Glaciers, ice sheets and sea level
Human-environment interactions
Sedimentary resources and stratigraphy
Tectonics and volcanism
Staff and students are supported by a wider range of research funding including UKRI NERC, UKRI Future Leader Fellowships, the European Research Council, Royal Society and Leverhulme Trust; and are actively involved in activites with the national Quaternary Research Association.
Leeds Quaternary is hosting the 2020 Quaternary Research Association Annual Discussion meeting 'Quaternary Earth System processes and feedbacks: challenges for society'. Quaternary climate feedbacks, tipping points and shifts in system states are important areas of current research (as highlighted by the IPCC, and with UKRI developing research on these themes) as they provide relevant case studies for understanding our currently evolving climate and projecting it into the future.
PhD opportunities
Our staff support and supervise postgraduate researchers in a wide range of Quaternary research. If you are interested in studying for a research degree in a Quaternary associated topic, please visit the research degree sections of the School of Earth and Environment and School of Geography websites or contact a member of staff directly.
Contact us
For more information or to join the mailing list, please contact:
Dr Natasha Barlow - School of Earth and Environment
e: n.l.m.barlow@leeds.ac.uk
t: +44 (0)113 343 3761
Leeds Quaternary activities can also be followed on Twitter via #LeedsQuaternary