Transport Masters Open Day 2019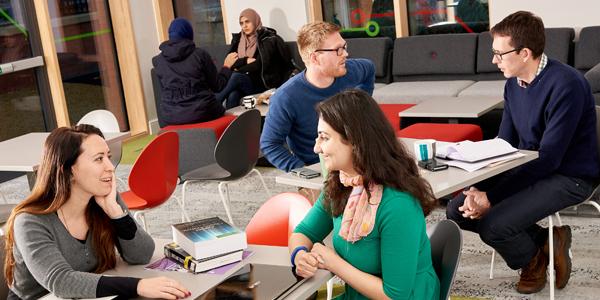 Date: Friday 3 May 2019, 11:30 – 15:30
Location: Institute for Transport Studies
Type: Open days
Cost: Free
Our open day is a great way to discover more about studying transport with us, our fantastic facilities on campus, and life at Leeds.
Our next Masters open day will be held on Friday 3rd May 2019.
The open day is a great way to find out more about the range of MSc programmes that the Institute for Transport Studies has to offer. You'll have the chance to talk to our academic team and current students about your interests, and explore the campus and our outstanding facilities.
You can now book your place at our open day.