Admissions and scholarships webinar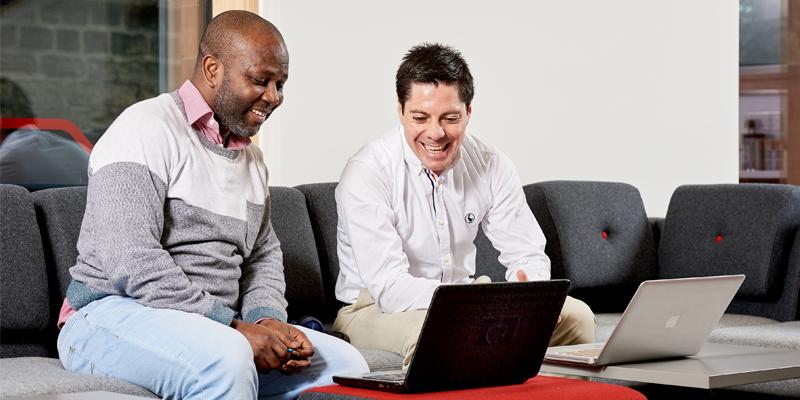 Date: Tuesday 21 January 2020, 13:00 – 14:00
Location: Online
Cost: Free
This webinar is intended for those who have applied or are thinking of applying for a place on an MSc programme at the Institute for Transport Studies (ITS), University of Leeds.
The webinar will be presented by the ITS Admissions Tutor and will cover key scholarship competitions plus related admissions information.
Webinar participants are encouraged to ask questions during the event.
We hope that you can join us for this event. PLEASE NOTE THAT THE WEBINAR START TIME IS UK TIME.
To register for the event click here.