Professor Natasha Merat contributes to Future Transport report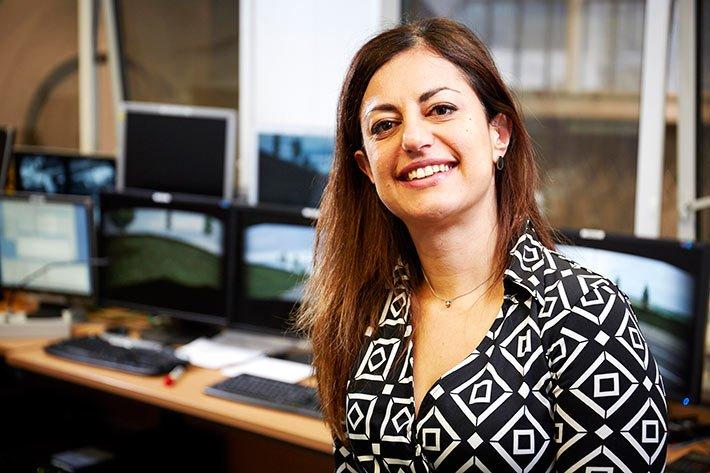 London Assembly Transport Committee has released its report, 'Future Transport: How is London responding to technological innovation'.
Professor Natasha Merat contributed to the new report, which argues that London has been "caught unaware" by the influx of new transport technology which could see the advent of driverless cars being delayed until the 2030s at the earliest.
The report focuses on technological change in three different but closely related areas:
• Connected and autonomous vehicles (CAVs), also known as 'driverless cars'. The introduction of CAVs to our roads is potentially the biggest change in the way we use cars, which remain the most prevalent transport method used by Londoners.
• App-based services. Londoners have been empowered by the spread of smartphone technology, with apps that have delivered information in new ways and enabled new types of transport service to be delivered on a large scale.
• Drones. In this category we include airborne drones, which have been in use for various purposes for a number of years but are now increasingly being used for freight delivery; and droids (or ground-based drones), programmed to transport goods along pavements and other pedestrian spaces.
The committee sought to learn lessons about how effectively the Mayor and Transport for London monitor and plan for the emergence of new technology in the transport sector.
In November 2017, the Chancellor of the Exchequer predicted that 'fully driverless cars' would be on Britain's roads by 2021. In the Transport Committee meeting, there was a broad consensus that the widespread rollout of advanced CAVs was more likely to occur over the period from 2030 onwards.
Professor Merat suggested that the longer timeframe was due to a number of factors that would influence the uptake of the technology:
"I would say much later for a fully automated vehicle that can take me from A to B and I do not have to intervene. I am thinking more like 2030 to 2040 because the issues are around acceptability, trust, uptake, affordability, infrastructure availability, connectivity and so on."
Further information
For more details, visit the London Assembly website.