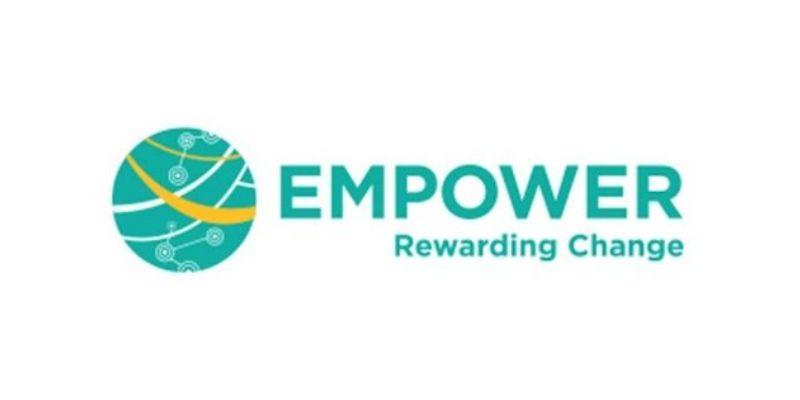 In order to deliver ambitious roll-out plans for international 'Living Labs', the EU EMPOWER project has launched a competition to find a final UK-based Living Lab.
A Living Lab is a large scale real-life implementation of positive incentives to reduce the use of conventionally fuelled vehicles.
EMPOWER is now inviting proposals from any City authority, community authority or Corporate organisation to provide a Living Lab Demonstration, with a deadline of 3rd March 2017 for applications.
EMPOWER is about the use of positive incentives such as information, points, discounts, rewards, community support and games, rather than charging, pricing, rationing, restrictions and regulation. Smart devices (phones and tablets) will allow two-way information flow between the travelling public and transport authorities, including the ability to offer tailored incentives relevant to the individuals travel patterns.
The UK Living Lab stakeholders will develop and deliver the actual implementation with the help of funding from the EMPOWER budget of up to £80k, and support from the EMPOWER consortium in areas such as evaluation methods, business models and design of incentives schemes. The EMPOWER ICT tools will also be available for use in the Living Lab.
We expect the UK Living Lab to be ambitious in scale and in line with a real-life implementation rather than a research study, involving circa 40,000 participants each. The Living Lab should take place from 1st May 2017 and end with final delivery on 31st January 2018. Contact Professor Susan Grant-Muller for further information about the competition and the wider EMPOWER project.
Read more about the applications process: http://empowerproject.eu/articles/competition-living-lab

About the EMPOWER concept
EMPOWER is about rewarding change. We are driving research and innovation on how positive incentives can encourage citizens to reconsider their travel choices and reduce the extent to which they travel using conventionally fuelled vehicles (CFV). Rewarding change also means rewarding a shift to travelling in off-peak hours, sharing, and schemes to help people avoid travelling altogether.
The EMPOWER ICT services are being developed using a variety of app-based solutions from Mobidot and Pocketweb, such as Move Smarter, Commute Greener, and more to operate on Smart devices.
The EMPOWER concept and mobility services are being trialled in large-scale 'Living Labs' involving members of the public in the cities of Enschede (Netherlands), Gothenburg (Sweden), Helsinki (Finland) and in the UK. In addition, Take-Up Cities are rolling out the Living Lab concepts in Milan, Odense, Budapest, Reading, Newcastle, Antwerp and Bologna. The Living Labs have already started work and the EMPOWER ICT services are mature. http://empowerproject.eu