£3.9m building investment completes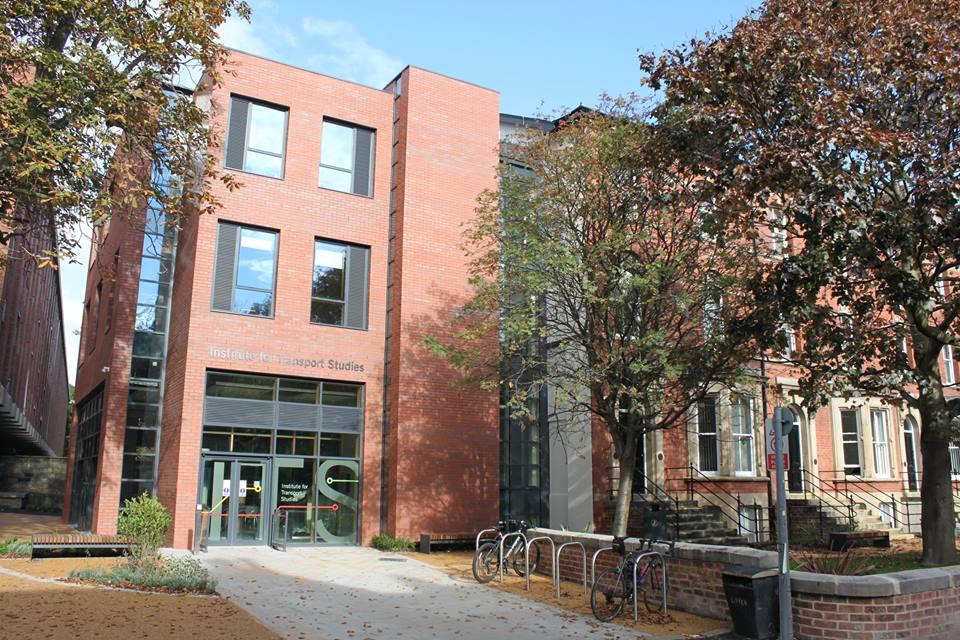 A 15-month project to transform the Institute's building has recently completed, with staff and students moving back in from 1st November 2016.
Alongside a new two-storey extension, the investment has involved extensive remodeling and refurbishment work to upgrade fixtures and fittings, along with the sensitive restoration of original rooms and features.

Resulting in an improved learning environment, the investment enables enhanced interactions between the Institute's various stakeholders such as students, staff and industry partners. Creating modern open spaces for these interactions will contribute to the Institute's ambition to further develop as a hub for inter-disciplinary learning.
"Professor Richard Batley, Director of ITS, commented: "We are delighted with the results of this re-development, and greatly looking forward to moving back into our old – but much enhanced – home. In combination with this investment in our estate, we have invested time and effort in substantively refreshing both our taught postgraduate portfolio and our research and innovation strategy. Taken together, these various enhancements consolidate the Institute's position as a world leader in transport-related teaching and research".

Adrian Smith, Estates Services Project Manager added: "The remodelling and refurbishment has transformed the navigation around the building creating new simple accommodation which fits comfortably within the existing terrace buildings. A new extension is connected to the original building with a glazed link which makes a clear distinction between old and new. The accessibility in the building has been enhanced through lifts, ramps and enlarged doorways. The energy efficiency and sustainability will be much improved now through new heating and lighting, improved thermal performance of the roof, and basement."
This project is part of the University's wider £520m investment aimed at creating a world-class campus to support its ambitious plans to drive cutting-edge research and excellent student education.
View more images here.

campusdevelopments.leeds.ac.uk